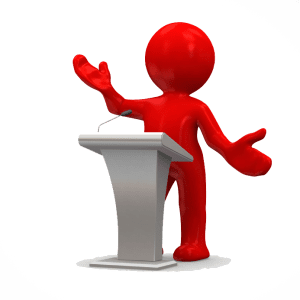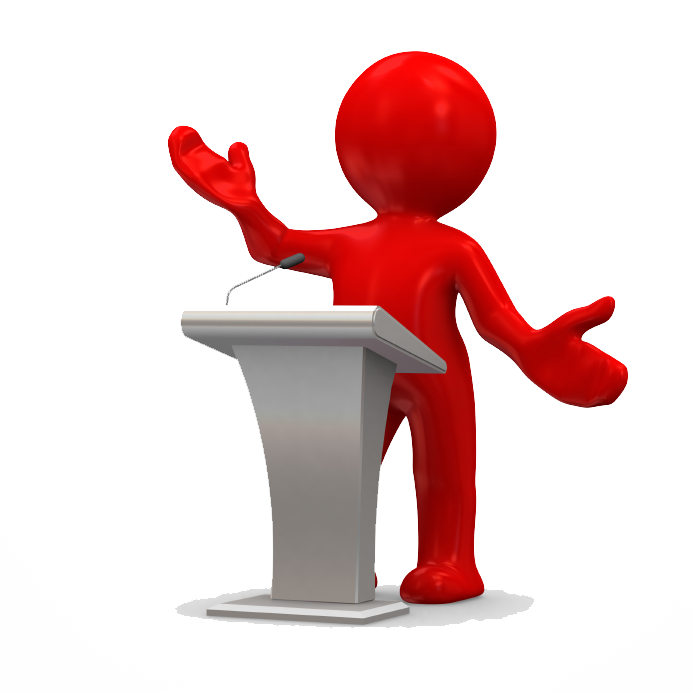 What to Expect?
The SSC Speaking center is now open to aid students, employees and the college community with public speaking related assistance. This includes overcoming speaker anxiety, presentational skills both verbal and nonverbal, along with speech construction, outlining, and research.
Location
The Speaking Center is in Rooms 3236, located on the third floor, across from the north elevator.
Computer Lab
The speaking center is equipped with computers and highly skilled tutors.