The theatre at SSC devotes itself through classes, training, and practice to educating students in all aspects of the craft, from acting, directing, and stagecraft to its history and literature, and then back again to the play. The program amply prepares theatre majors for university work upon graduation. Since talent does not discriminate, we encourage students of all disciplines to seek out courses and productions in which they may unlock their hidden talents as they journey with us in the art of drama and in the world of theatre.

Bobbie Saltzman
Drama/Theatre Department, Instructor
SSC Playhouse, Director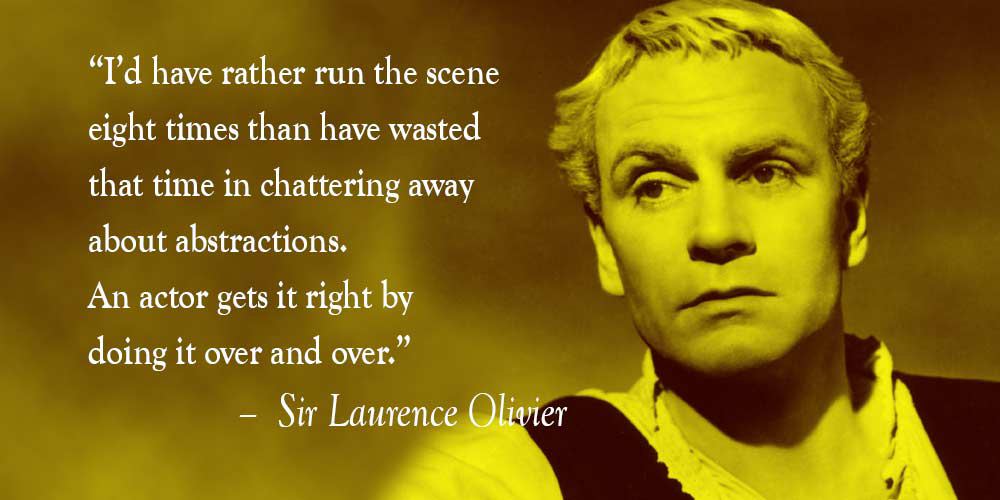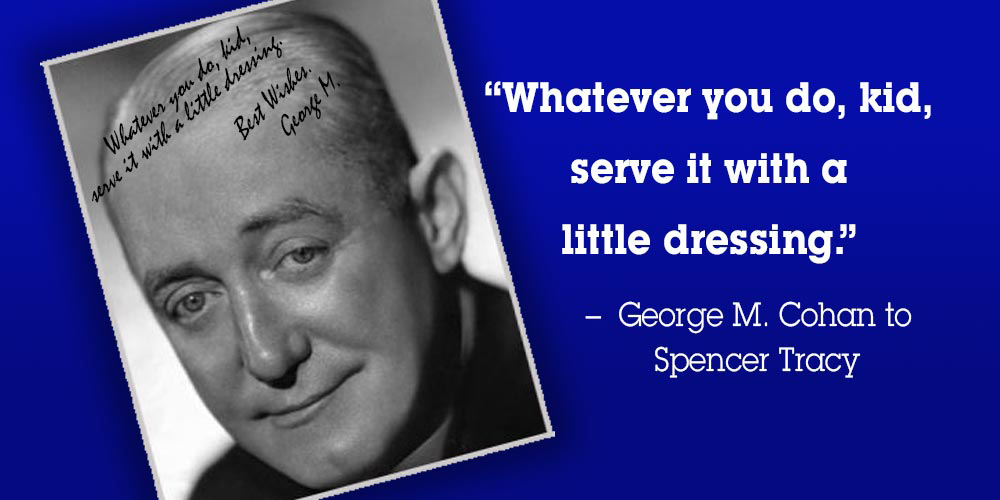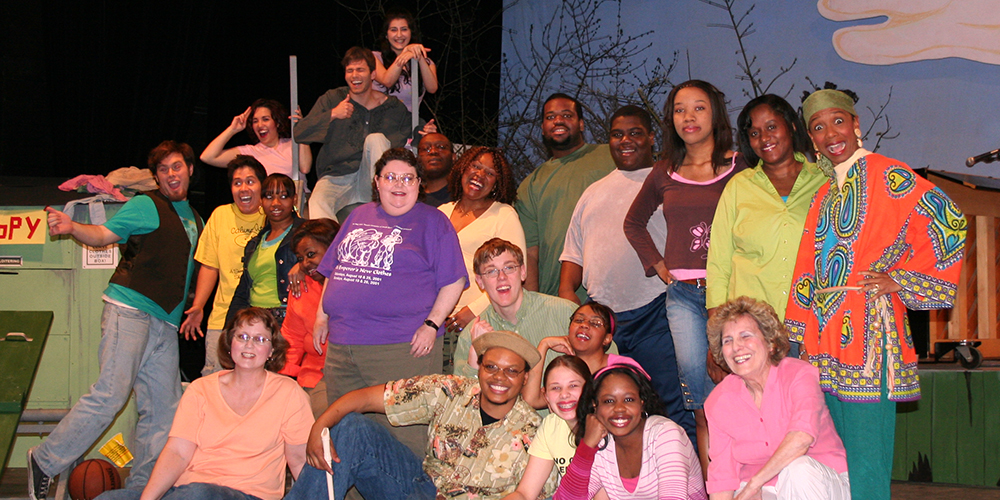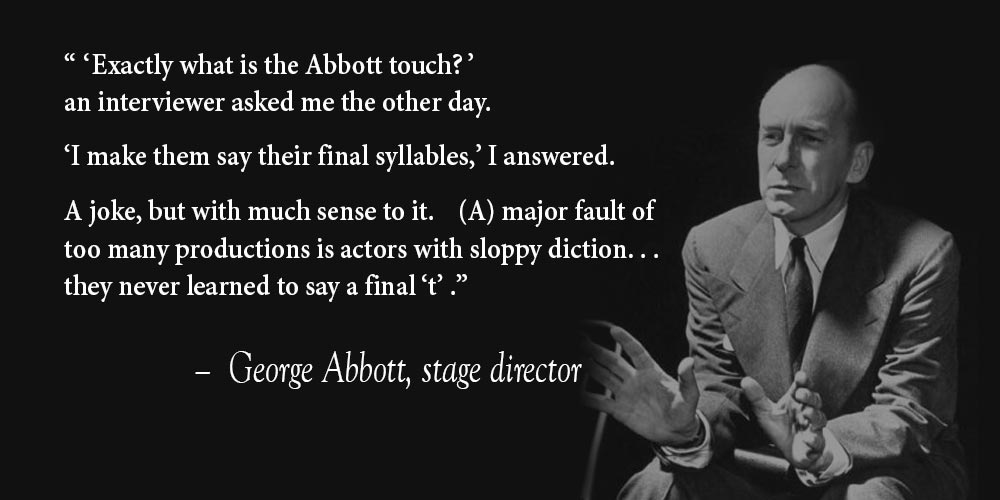 Welcome
It's the sizzle and sear of Cat On a Hot Tin Roof, the razzle-dazzle of A Chorus Line, the guffaw of Noises Off, the grandeur of Man of La Mancha, and the pathos of Ghosts.
First the lights go down, and it's darkness and giggles. Then the curtain goes up. It's Show Time! Live sizzle, sear, razzle, dazzle, guffaw, grandeur, and pathos.
Welcome to the world of theatre, where you'll never know a stranger.
---