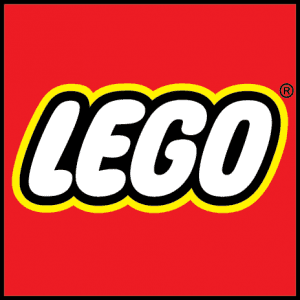 Family LEGOTM Event
Saturday, October 28th 10:00 AM – 1:00 PM,
in Room 5170 of the Oak Forest Center Campus, 16333 S. Kilbourn Ave. Oak Forest, IL
This event is FREE!
We provide the bricks, you provide the imagination! Families are invited to help build our own LEGO city and engage in STEM. We will also be offering tours of the college's Maker Lab – including 3D Printers, Laser System, CNC machining, electronics and design software.
For more information, contact Anna Helwig at (708) 210-5706.

Welcome to the Department of Engineering and Technology. Our plans for these pages include disseminating information to students and staff, offering courses through our department via the web, and providing a centralized location for development, discussion and expansion of our technology.
Engineering Programs