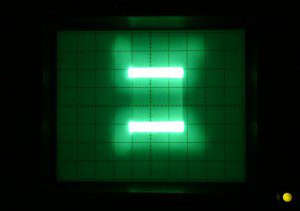 Through a systems approach and in-depth courses, students will study applied technology in the areas of:
Control Systems
Communications (broadcast, satellite, wireless)
Cabling
PLC's
Alternative Energy (Green) & Power Distribution
Computers & Networks
Design
Amplification
Integrated Circuits
Development & Manufacturing
Industry, Robotics & Automation
Technical Project Management.
In addition, students will gain skills in terminology, electricity & electronics, STEM (Science, Technology, Engineering & Mathematics), CAD, instrumentation & test equipment, tool usage, problem solving, project management, and team work.
Both a AAS degree and a 4 course certificate (*) in Digital Home Technology Integration (DHTI) will be offered. Please contact ext. 2664 for additional information.