October 24 @ 6:00 PM

-

8:30 PM
Event Navigation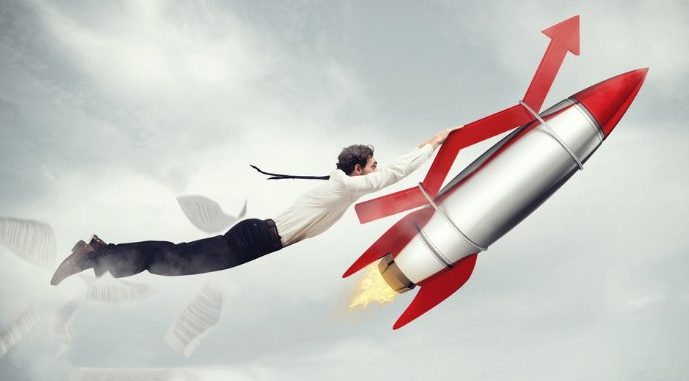 October 24, November 7 and November 21
Do you have a great idea for a small business but aren't sure where to start?
Or perhaps you are in business but need ideas to increase your sales?
Does social media marketing make you squirm?
Join us at the South Suburban College Oak Forest Center, 16333 S. Kilbourn Ave., Oak Forest, IL for a 3-part education series, Boost Your Biz!. Each session will run from 6:00pm – 8:30pm.
Our local expert, Tom Byelick has the tools and ideas to help you succeed! From creating a business plan to organizing a marketing blueprint to creating a strategy to sell your product or service, this 3-part education series is designed with the entrepreneur and small business owner in mind. The price is $49 per session or $139 for all three.
Refreshments will be served.
Day 1 – Thursday, October 24th – Basics of Launching a Business
Setting a tone for effective communication
Conceptualizing a business idea
Formulating an overall strategy
Day 2 – Thursday, November 7th – How to Market Your Business
Developing a marketing strategy
Navigating social media, video and podcast productions
Creating an email campaign
Day 3 – Thursday, November 21st – Developing Your Sales Strategy
Establishing a target audience
Selling techniques
Building a team, coaching team members and hiring staff
REGISTER NOW!
Please fill out the following registration form below. For more information use "email bci@ssc.edu or please call (708) 225-6055.

Related Events