COMMUNITY COLLEGE MONTH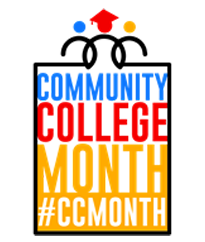 In observance of Community College Month, current South Suburban College students are encouraged to sign the "Commit to Complete" wall to recognize their goal to complete an associates degree.
For more information on this event, contact the Office of Student Life and Leadership at (708) 596-2000 ext. 5737 or visit Room 2329 of the Main Campus.
Related Events