April 23 @ 11:00 AM

-

1:00 PM
Event Navigation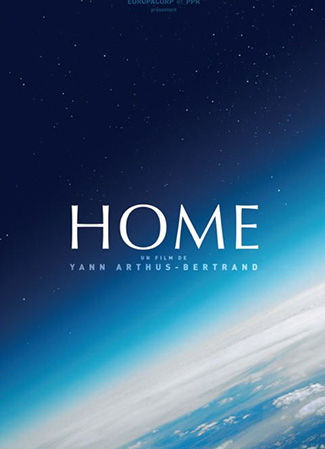 EARTH AWARENESS MONTH ACTIVITY
Office of Student Life and Leadership
Students, faculty and staff are invited to watch the film, "HOME," in Lecture Hall C on Tuesday, April 23rd. Showtime is at 11:00 a.m.
In the past 200,000 years, humans have upset the balance of planet Earth, a balance established by nearly four billion years of evolution. Through visually stunning footage from over fifty countries, all shot from an aerial perspective, Yann Arthus–Bertrand shows us a view most of us have never seen. He shares with us his sense of awe about our planet and his concern for its health. With this film, Arthus-Bertrand hopes to provide a stepping-stone to further the call to action to take care of our HOME. HOME is the first film that has been made using aerial-only footage. "HOME" marks artist-activist Yann Arthus-Bertrand's directorial debut.the viewpoint of animals themselves.
For more information, please contact Office of Student Life and Leadership at (708) 596-2000 ext. 2499.
Related Events