Fall 2023 Credit Class General Registration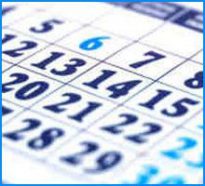 You can now register for 2023 Fall classes in person by starting at the SSC CIRCLE located on the second floor of the Main Campus from 8:00 a.m – 8:00 p.m., Monday – Thursday and from 8:00 a.m. to 4:00 p.m. on Fridays.
To register online, go to the SELF SERVICE webpage 24 hours a day, 7 days a week.
Fall credit classes begin Monday, August 21, 2023.
Related Events