September 16, 2019 @ 8:00 AM

-

11:00 PM
Event Navigation
Beginning with 2018 Summer, the Add/Drop dates were changed to match both the LENGTH of a class as well as the individual section start date. The table below identify both the general guidelines as well as the specific dates for 2019 Fall 12-Week Classes.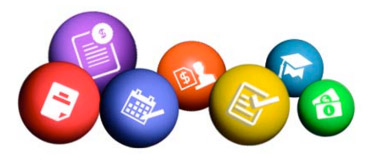 Refunds of tuition and fees will occur only after the student has completed a "drop" through the SELF SERVICE webpage during designated "drop" periods. Attendance in any class and receipt of a grade is subject to official enrollment in and payment of the full tuition for the class.
No refunds will be authorized for withdrawals or changes made after the final add/drop date for the course. Students wishing to discontinue attendance in a course after the close of the refund period must follow the "Withdrawal Procedure" in the College catalog.
Refund checks will be mailed approximately three weeks after the stated deadline.
2019 FALL 12-week Classes
12-Week Class Starts On:
Last to Drop and Get Refund
Monday
09/16/19
09/19/19
Tuesday
09/17/19
09/22/19
Wednesday
09/18/19
09/23/19
Thursday
09/19/19
09/24/19
Friday
09/20/19
09/25/19
Saturday
09/21/19
09/26/19
Related Events