November 16, 2017 @ 12:00 PM

-

1:00 PM
Event Navigation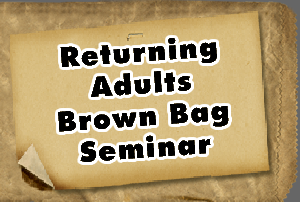 Presented by: Alexandra Glumac, SSC Client Solutions Specialist
The holiday season is a time full of joy, cheer, and gathering with families. However, for many people it is a time of loneliness, anxiety, and tension. The demands of the season can take a toll on us physically and emotionally.
Join us on November 16th in the MiJack Room on the first floor by Library at 12:00 – 1:00 p.m. to discover proactive steps to overcome the "Blues" this holiday season in your life and the lives of your loved ones.
These sessions are open to all SSC students, faculty, staff, and members of the community. Feel free to bring your lunch, snack provided.
For more information or to RSVP contact Kathy DeBartolo at (708) 596-2000 x2329, or visit the Admissions office, room 2348.