Suicide Prevention and Awareness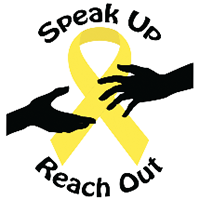 On Wednesday, September 8th, students, faculty and staff are invited to view an informational video on mental health. Students who have seen the video are invited to participate in the Student Check-In & Chat every Wednesday at 12:00 p.m.
For more information, contact the Office of Student Life and Leadership at (708) 596-2000 etc. 2337.


Related Events