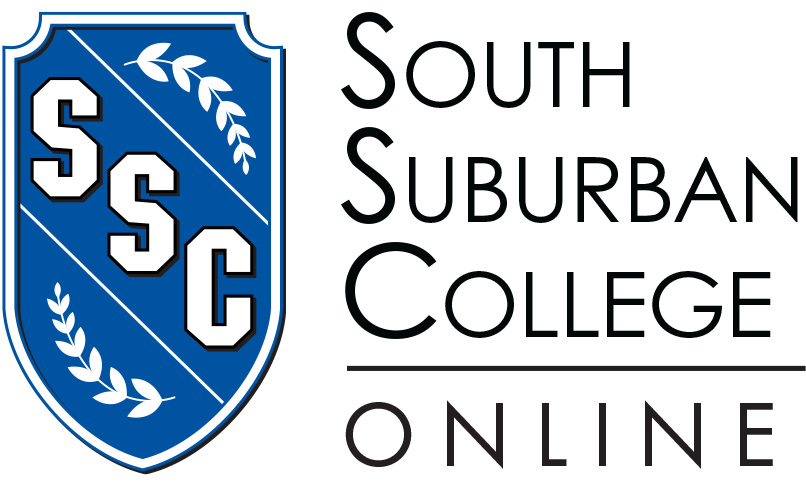 READY TO BEGIN?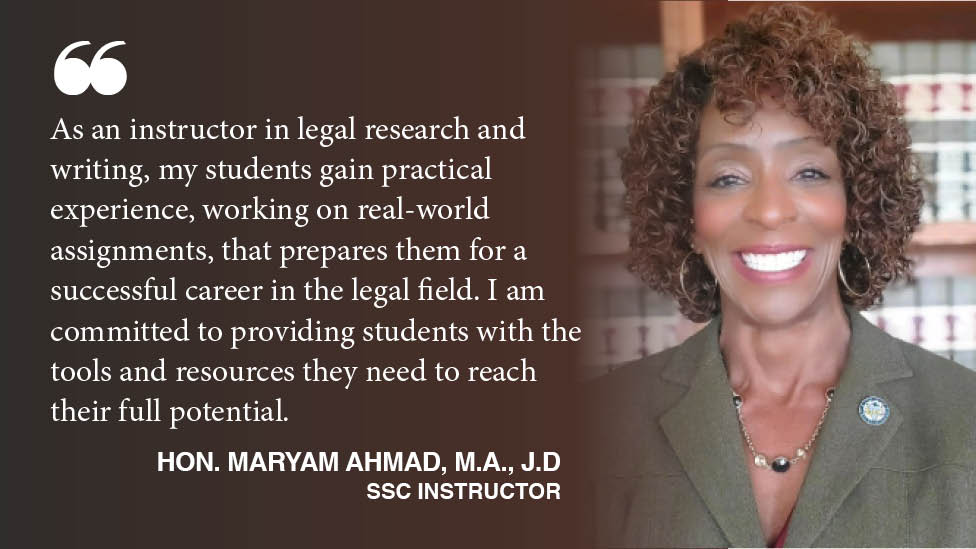 Paralegals conduct legal research, craft contracts and other legal documents under the supervision of an attorney. They answer client questions and help prepare for trial. Earn your paralegal degree or certificate your way at SSC.
The South Suburban College Experience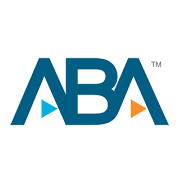 ABA Approved
SSC is the only community college in the South Suburban Chicago Region that is approved by the
American Bar Association
, and has been approved since 1988.
Taught by Attorneys & Judges
Professionals with experience in the legal field teach students.
Fully Online Program
Both the Certificate and Associate of Applied Science programs can be completed fully online. Evening courses offer a more convenient and flexible schedule. Students must take at least nine semester credits or the equivalent of legal specialty courses through synchronous instruction.
Real Time Classes
Many legal specialty courses at SSC are offered in real time online, providing live interaction with peers and professors.
Online Law Library
Paralegal students have free access to use Lexis+ Online law library to hone legal research skills. Lexis is used by many in the legal field to conduct legal research, assist in practical guidance, and utilize analysis tools.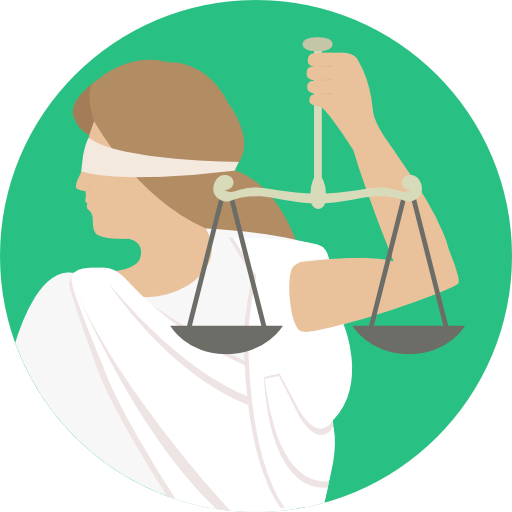 Expungement Clinic
Chicagoland's premiere Paralegal Program offers a clinic for students to work under the supervision of an attorney and assist real clients. Students prepare expungement packets for Drug, Mental Health, and Veterans Courts to help eligible clients remove arrests from their criminal history.
Grads Employed within 6 Months
89% of graduates from 2021–2022 were working in the legal field or continuing their education within 6 months of graduation.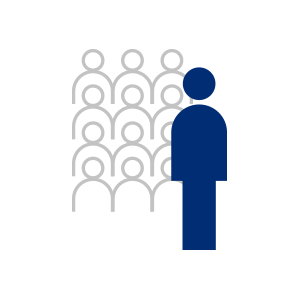 24:1 Student to Teacher Ratio
In addition to small class sizes, SSC has a professional development group consisting of 175 students and alumni to network for employment opportunities.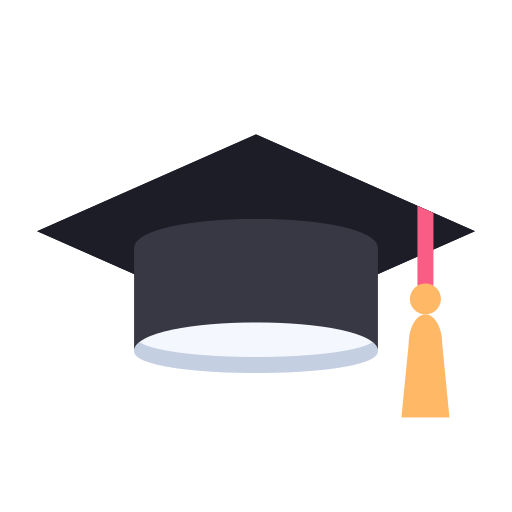 Transferability
Articulation agreements are in place with 4-year universities for students looking to eventually earn bachelor's degrees to allow for a seamless transition with no time wasted.
Paralegal Fast Facts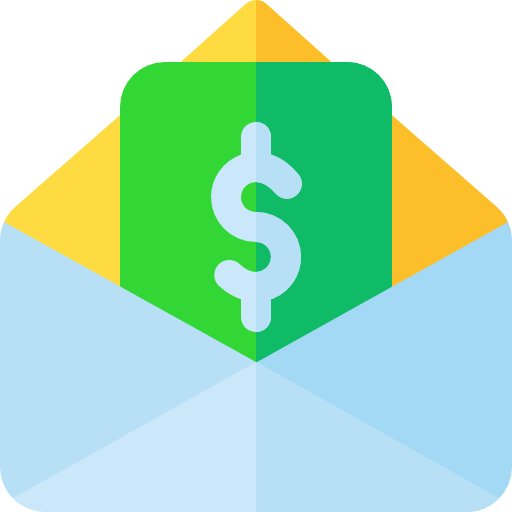 $56K National Median Salary
($65K Chicagoland Median)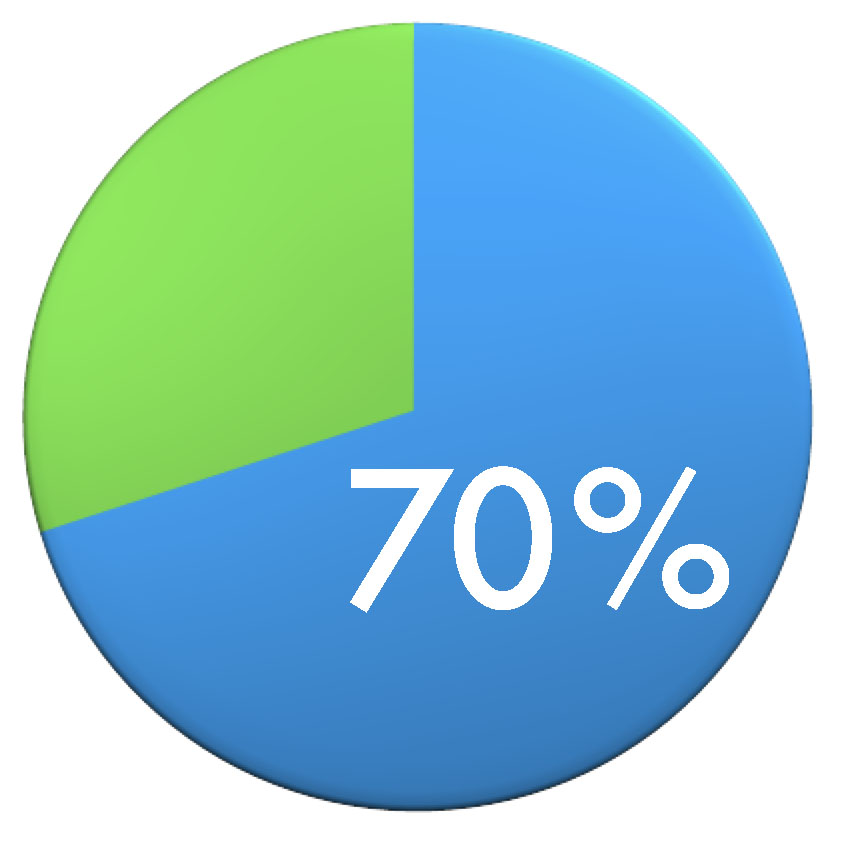 Female Led Field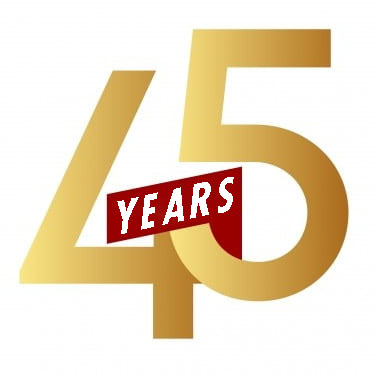 Employee Average Age
National Need
Paralegals may not provide legal services directly to the public, except as permitted by law.