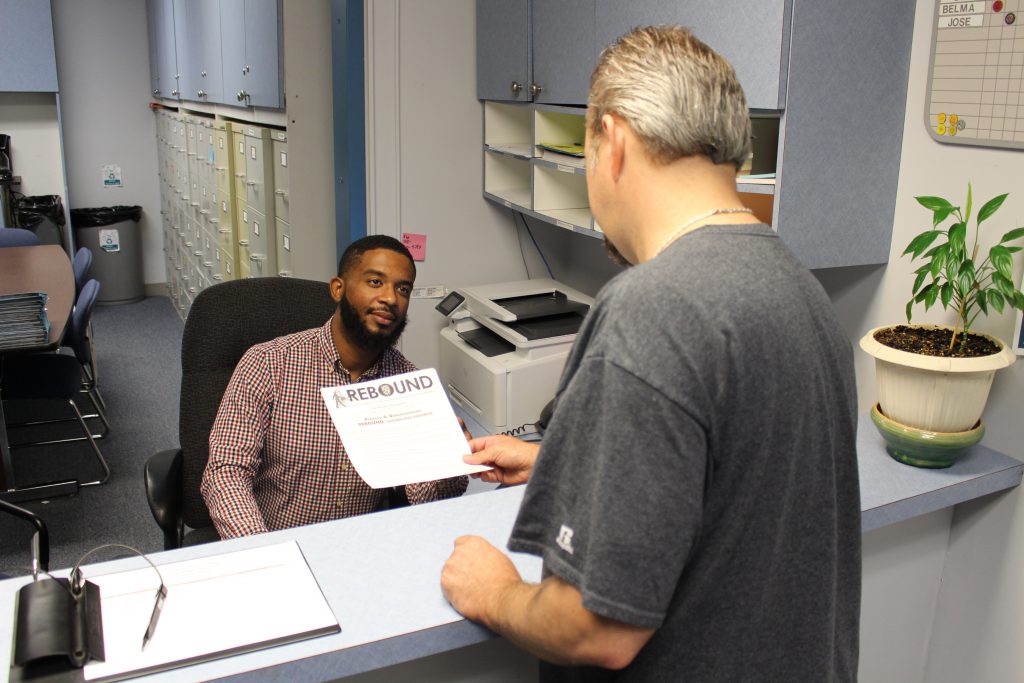 The Job Training Department at South Suburban College offers Employment Training programs and services. The programs provide services based upon the needs of the individual to obtain or retain employment for self-sufficiency. When contacting South Suburban College, participants and employers are presented with a comprehensive inventory of services. Initial screening of each participant's employment and/or training needs is conducted. An orientation is held at South Suburban College to provide participants with information on the Job Training Department's programs and services. Call (708) 596-2000 ext. 6066 for more information.
The Chicago Cook Workforce Partnership (The Partnership) is a non-profit agency created by former Chicago Mayor Rahm Emanuel and Cook County Board President Toni Preckwinkle. The Partnership administers federal and private funding to a network of more than 50 delegate agencies, including 10 American Job Centers. In collaboration with The Partnership, these agencies promote comprehensive workforce development initiatives addressing the training and career placement needs of job-seekers and businesses and economic growth throughout Chicago and Cook County.
For residents of the West and South Suburbs of Cook County and funded through Chicago Cook Partnership. The goal of all WIOA programs is to train and/or re-train to obtain and retain employment. Programs include tuition assistance, support services, career exploration and job development. Based upon eligibility and suitability. A one year commitment after job placement is required for all WIOA Programs.

South Suburban College has a program that will provide an opportunity for individuals who have been laid off as a result of the struggling economy to improve their situations. The SSC Board of Trustees granted the administration permission to implement a tuition-free program for residents of College District 510 who have become unemployed. Qualified Rebound Students do not pay tuition costs or fees, only their books. An individual may choose from any of the nineteen (19) different programs available.