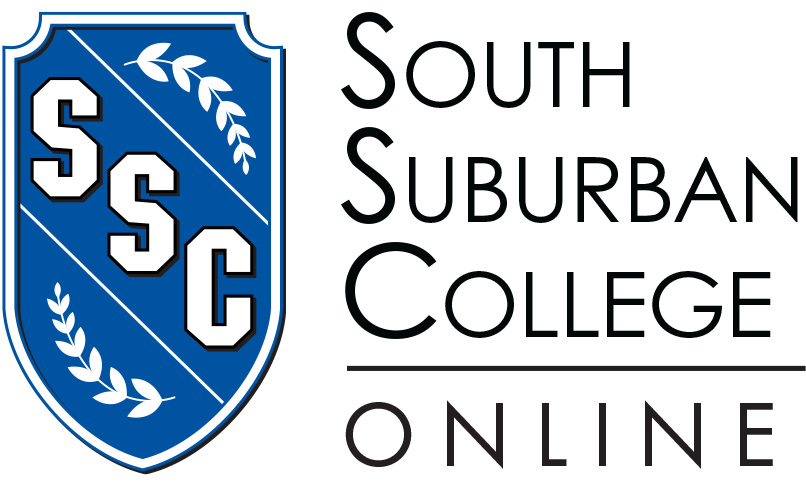 READY TO BEGIN?
SSC's Coding Specialist Program is approved by the American Health Information Management Association (AHIMA) Foundation for Professional Certificate Approval Programs (PCAP). Training is provided to students interested in becoming coding specialists. Graduates can work in a variety of settings where diagnostic and procedural data is coded for reimbursement and other data collection purposes.
The South Suburban College Experience
AHIMA-Accredited
The SSC Coding Specialist Program has been PCAP-approved since 2013. As a non-degree granting academic coding certificate program, SSC continually adheres to quality standards in programming, instruction, and curriculum.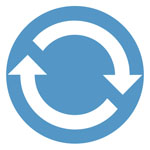 Various Modes of Learning
Many coding specialist courses at SSC are offered in real time online, providing live interaction with peers and professors.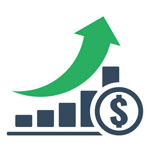 Experiential Learning Opportunities
Experiential learning is offered through a physical coding lab or an AHIMA virtual lab. Students work with as many as 150 health records designed to mirror day-to-day coding activities through this internship experience.
Coding Fast Facts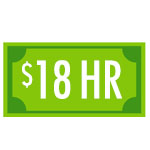 $18/HR National Median Wage
90% Female Led Field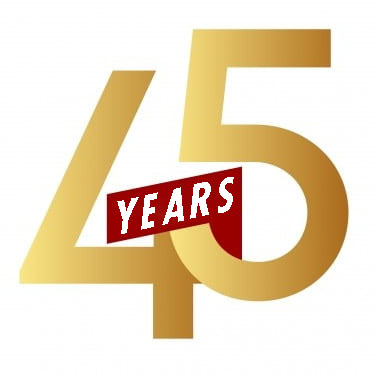 Employee Average Age
Top Employment Areas