Softball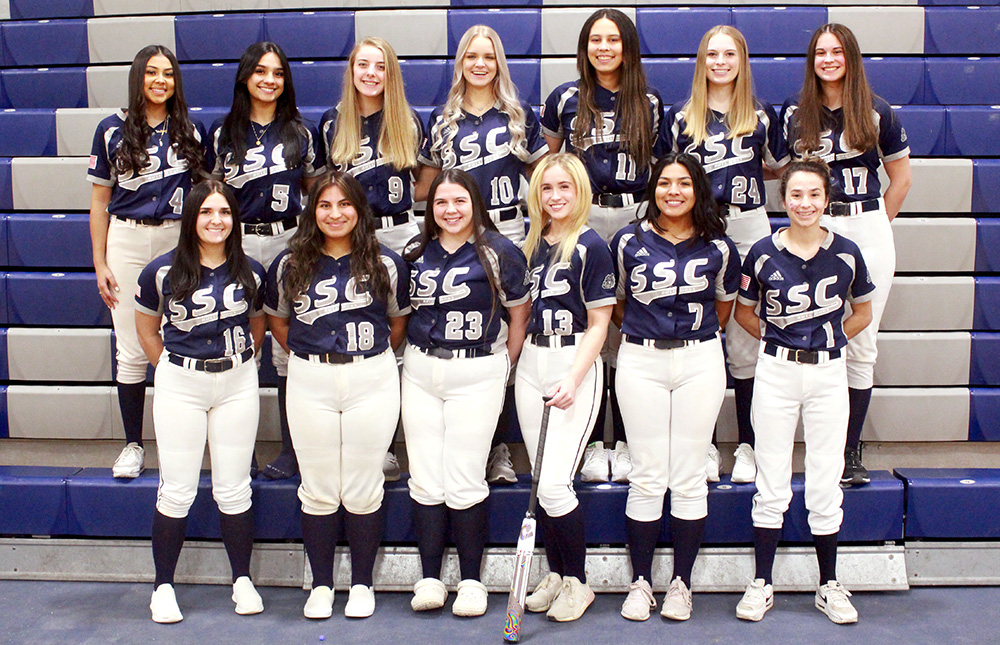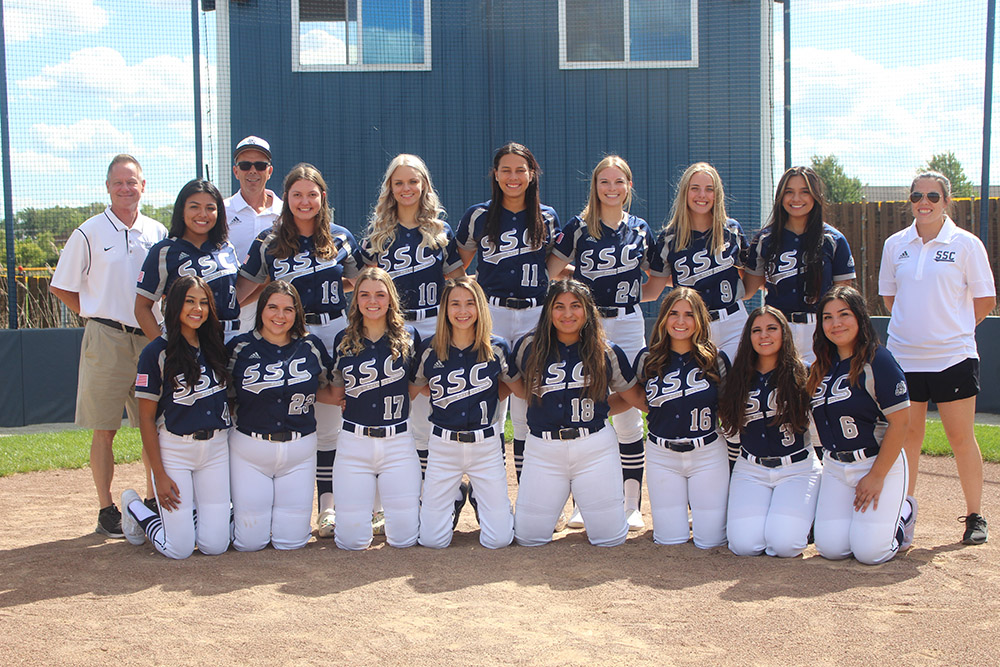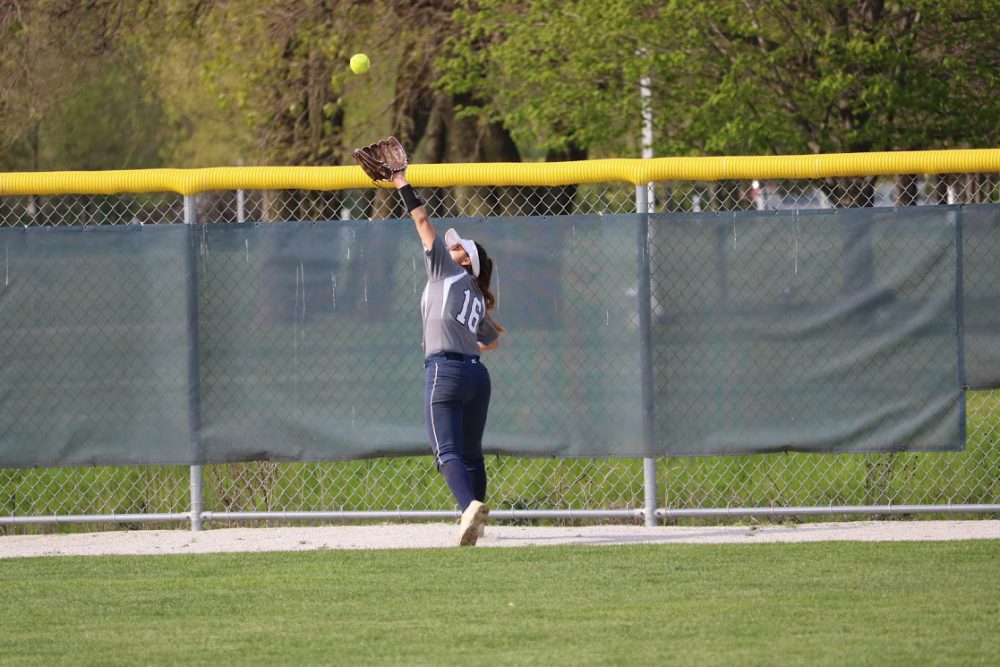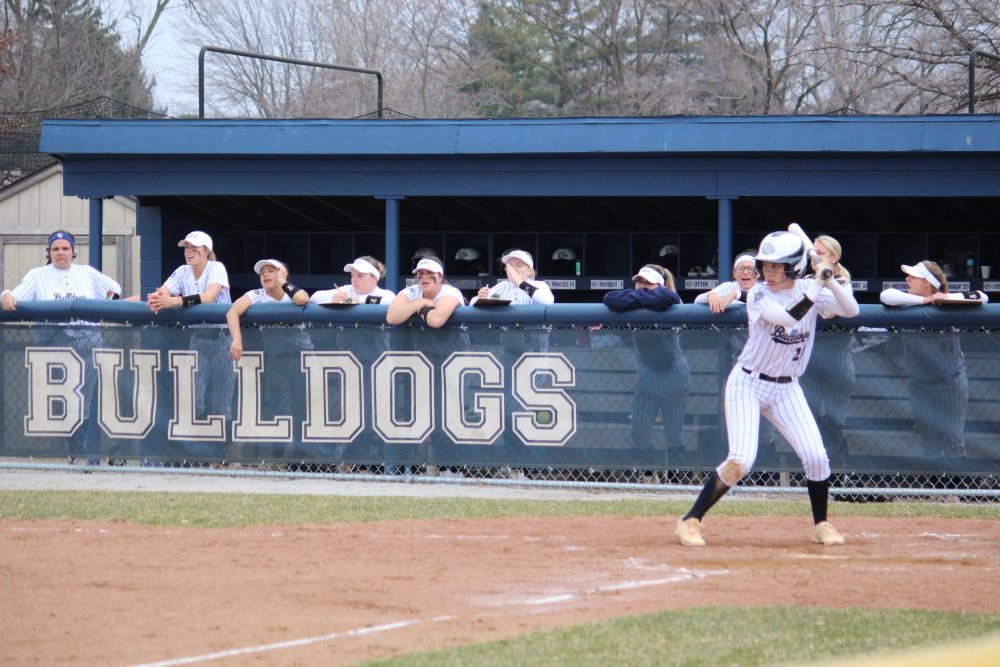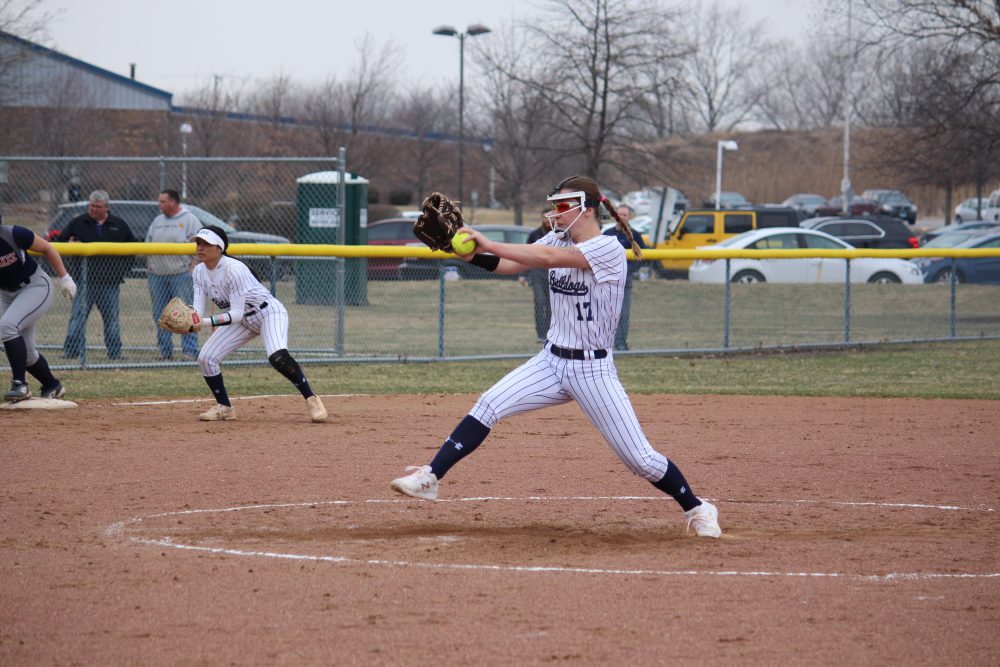 About
Our softball season begins January 10th. The softball team does participate in scrimmages during the fall semester and compete against four-year colleges.
During Spring Break, the team has participated in invitational tournaments in South Carolina, Arizona and Florida, playing several quality college teams.
The softball team have been Region IV Champions and have participated in the national tournament in 1998 and 2000.
If you are interested in playing SSC Softball, contact Coach Crandol at (708) 596-2000 ext. 2578.