Featured
Paralegal Studies Program opens a pro-bono Paralegal Expungement Clinic
The ABA Standing Committee on Paralegals spotlighted the Paralegal/Legal Assistant program at SSC for teaching paralegal students the importance of pro bono work as well as providing the community with an access to justice.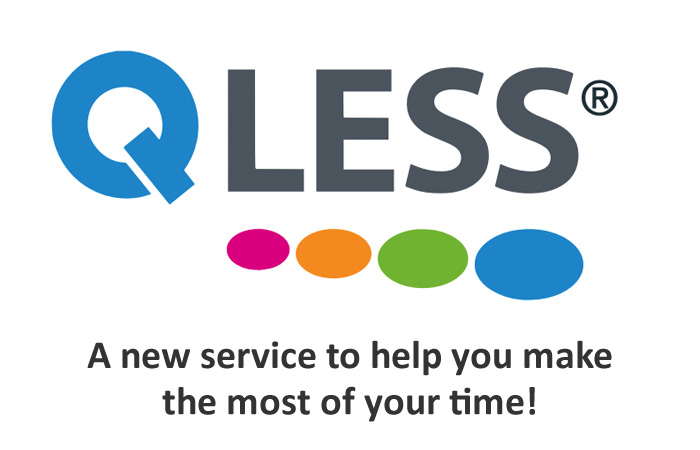 Get In (Virtual) Line
The college uses QLess virtual line system for services including Counseling, Financial Aid, and Student IDs. Sign in and wait in a virtual line while taking care of other daily tasks. You will be alerted when you are getting closer to the front of the line so you have time to get to campus or prepare to take your appointment from your computer or via telephone.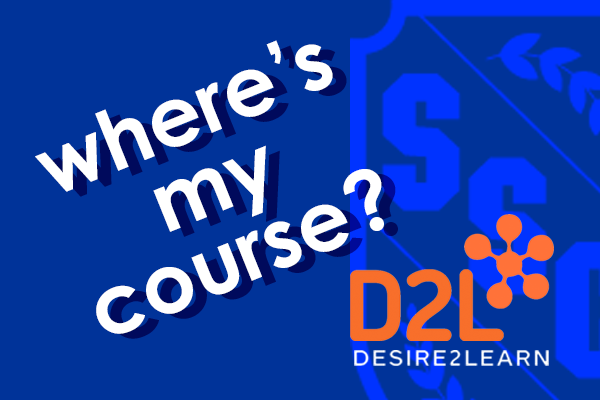 Find Your D2L Class
D2L Brightspace is SSC's platform for online classes. If you're new to the online learning, you may have questions about how the D2L software works. You will find helpful links and a 24/7 chat feature available when you first log into the environment.