Featured
WEI Student Becomes A Certified Nursing Assistant
Prior to starting the WEI program at SSC, Arnisha Daugherty worked in a low-paying factory position for two years. As a single mother, she was determined to do better for herself and family. Arnisha applied to South Suburban College and the WEI program and was accepted. Due to Arnisha's successful completion of the program, she is currently employed as a Certified Nursing Assistant and is looking forward to furthering her education in the SSC's Nursing Program.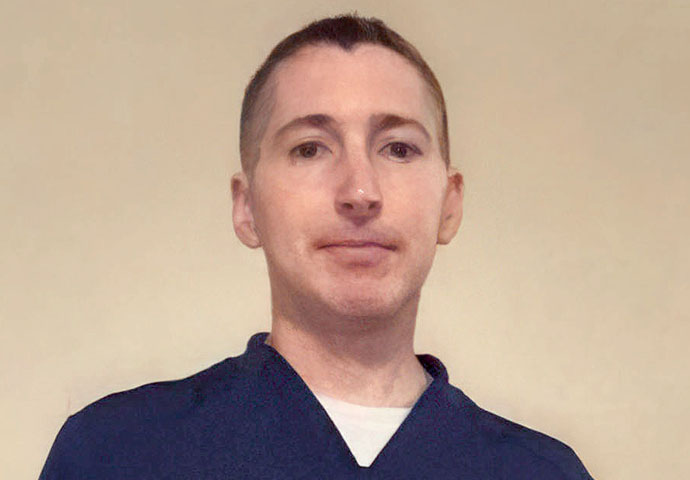 Returning Student Turns to SSC and Achieves New Career
After 12 years in law enforcement and service in the Army National Guard, John Sterkowitz came to South Suburban College (SSC) with the goal of a "late career change." This 36-year-old from Oak Forest completed his education in the Occupational Therapy Assistant (OTA) Program in December 2021, passed the national board exam on his first attempt, and gained employment as a Certified Occupational Therapy Assistant shortly thereafter.
Upcoming Events