Featured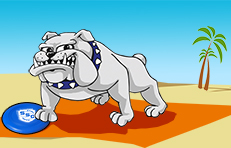 Take Advantage of the Bulldog Days of Summer
South Suburban offers convenient ways to take classes this summer! Summer semester begins the week on June 6th.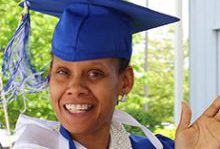 Are You Graduating?
If you are planning on graduating, keep checking the link below to get all the information you will need for May. Information will be added to the web page. periodically.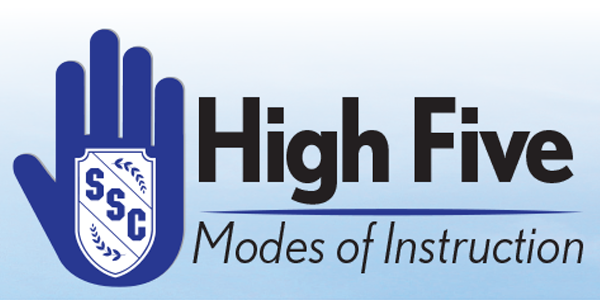 Introducing High Five - Modes of Instruction
SSC provides five modes of class delivery options for students to choose for the Spring 2022 Semester. Students are encouraged to register early to secure their preferred mode of instruction and schedule.