Featured
Barbering Services Extended to the Community
Barber students in the Barber College at SSC provide discounted services including haircuts, beard, fades, blow outs, senior citizen cuts and more to students and the community.
Barber Lab hours are Monday thru Thursday are 9:30 am to 3:30 pm and from 6:30 pm to 8:00 pm.
WEI Student Becomes A Certified Nursing Assistant
Prior to starting the WEI program at SSC, Arnisha Daugherty worked in a low-paying factory position for two years. As a single mother, she was determined to do better for herself and family. Arnisha applied to South Suburban College and the WEI program and was accepted. Due to Arnisha's successful completion of the program, she is currently employed as a Certified Nursing Assistant and is looking forward to furthering her education in the SSC's Nursing Program.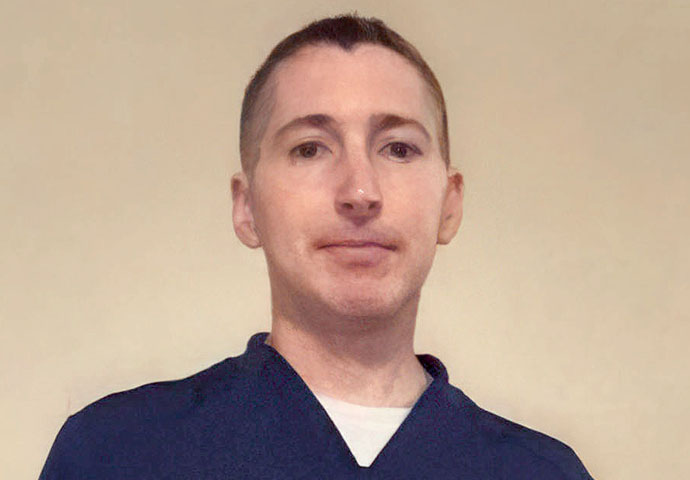 Returning Student Turns to SSC and Achieves New Career
After 12 years in law enforcement and service in the Army National Guard, John Sterkowitz came to South Suburban College (SSC) with the goal of a "late career change." This 36-year-old from Oak Forest completed his education in the Occupational Therapy Assistant (OTA) Program in December 2021, passed the national board exam on his first attempt, and gained employment as a Certified Occupational Therapy Assistant shortly thereafter.
Upcoming Events
Campus News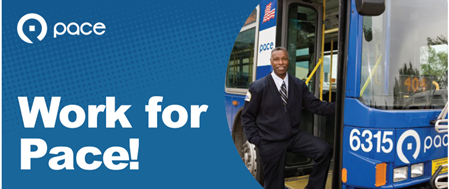 September 5, 2023
SOUTH HOLLAND, IL–South Suburban College (SSC) and Pace Bus are pleased to announce a fourth pre-hiring event to provide a free Class B Commercial Driver's License (CDL) permit course for the next generation of professional bus operators in the Chicago...
August 24, 2023
SOUTH HOLLAND, IL–South Suburban College (SSC) is unveiling a series of engaging events celebrating National Civility Month throughout August. The college invites the public and students to participate in activities that foster respectful interactions and cultivate a civil environment. This...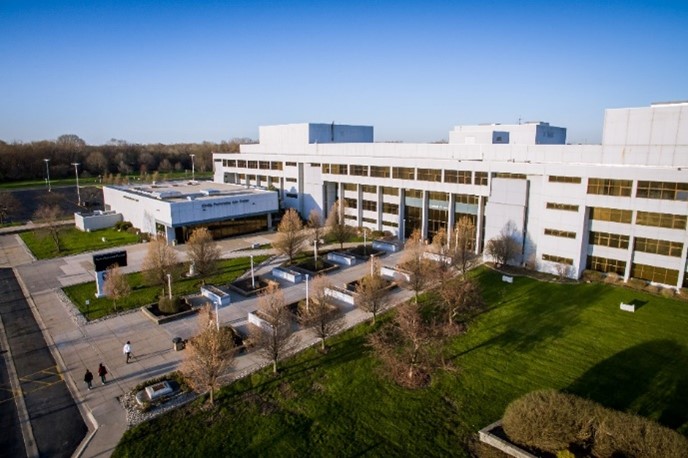 August 18, 2023
SOUTH HOLLAND, IL – Registration is open for the upcoming Fall 2023 Semester at South Suburban College. The college has implemented an efficient process that allows students to enroll in classes without being dropped for payment. Eligible students can benefit...