Featured
Paralegal Studies Program opens a pro-bono Paralegal Expungement Clinic
The ABA Standing Committee on Paralegals spotlighted the Paralegal/Legal Assistant program at SSC for teaching paralegal students the importance of pro bono work as well as providing the community with an access to justice.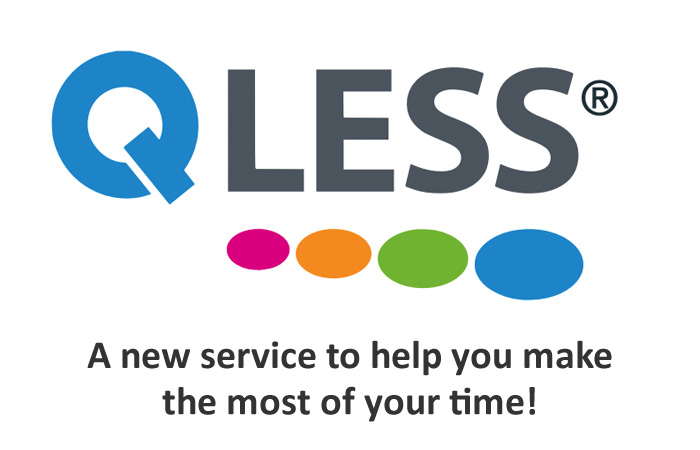 Get In (Virtual) Line
The college uses QLess virtual line system for services including Counseling, Financial Aid, and Student IDs. Sign in and wait in a virtual line while taking care of other daily tasks. You will be alerted when you are getting closer to the front of the line so you have time to get to campus or prepare to take your appointment from your computer or via telephone.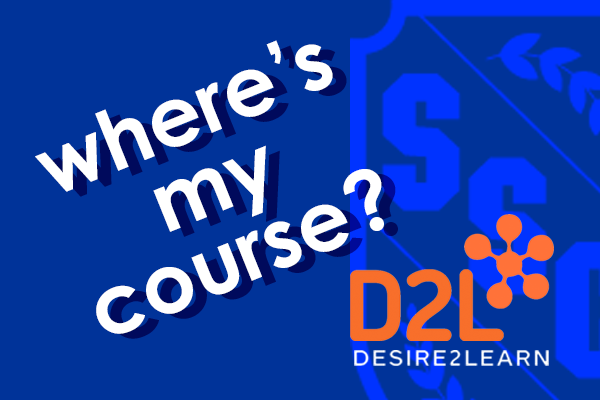 Find Your Summer D2L Class
D2L Brightspace is SSC's platform for online classes. If you're new to the online learning, you may have questions about how the D2L software works. You will find helpful links and a 24/7 chat feature available when you first log into the environment.
Campus News
August 8, 2022
SOUTH HOLLAND, IL– South Suburban College (SSC) was recently recognized by The Conservation Foundation, one of the region's oldest and largest not-for-profit land and watershed conservation organizations dedicated to preserving and restoring open space, protecting rivers and watersheds, and promoting...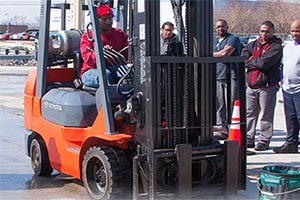 August 3, 2022
SOUTH HOLLAND, IL–Forklift Operator Training will be offered in August and September at the South Suburban College (SSC) Oak Forest Center. This 8-hour certification course covers the basic forklift driving skills needed to obtain a Forklift Operator Certification. The cost...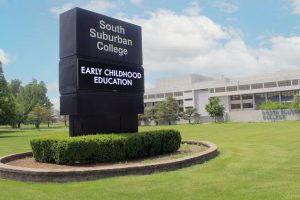 July 18, 2022
SOUTH HOLLAND, IL– South Suburban College (SSC) was awarded a $847,867.68 grant by the Illinois Community College Board (ICCB). SSC is working with colleges across the State of Illinois under the Early Childhood Access Consortium for Equity Act to provide...