Featured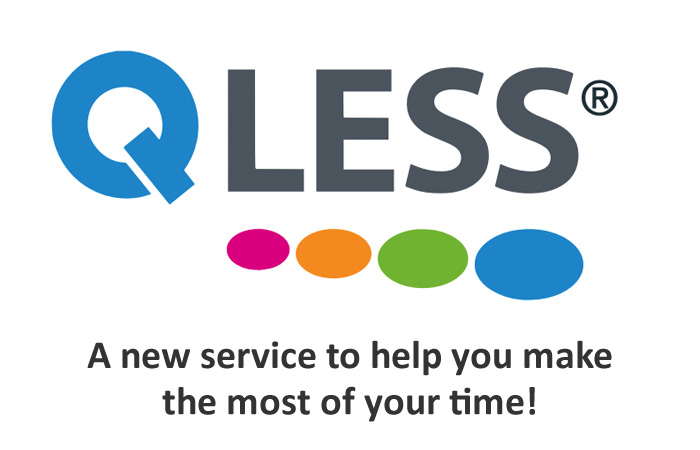 Get In (Virtual) Line
The college uses QLess virtual line system for services including Counseling, Financial Aid, and Student IDs. Sign in and wait in a virtual line while taking care of other daily tasks. You will be alerted when you are getting closer to the front of the line so you have time to get to campus or prepare to take your appointment from your computer or via telephone.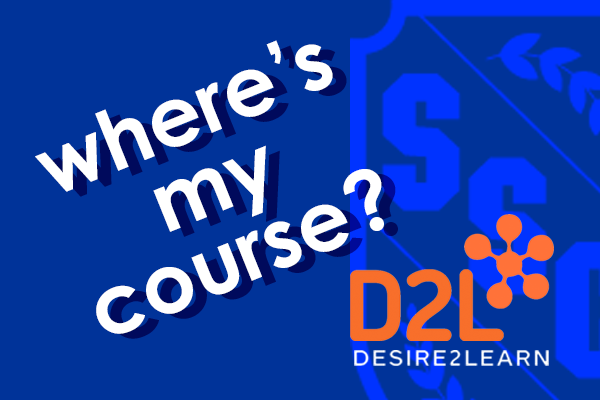 Find Your D2L Class
D2L Brightspace is SSC's platform for online classes. If you're new to the online learning, you may have questions about how the D2L software works. You will find helpful links and a 24/7 chat feature available when you first log into the environment.
Campus News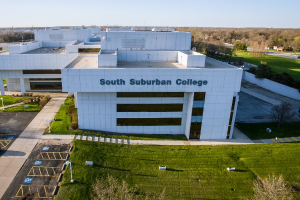 January 27, 2023
SOUTH HOLLAND, IL – South Suburban College (SSC) is seeking participants for the Adult Volunteer Literacy Tutoring Program. The program is structured to train volunteers to become one-on-one tutors for adults in need of basic literacy skills. Instruction in basic...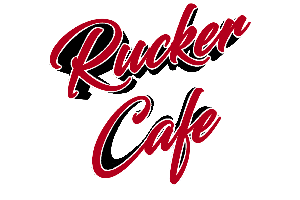 January 26, 2023
SOUTH HOLLAND, IL – South Suburban College (SSC) will host a welcome back celebration on February 1st, 12 pm – 2 pm, for SSC students and the new eatery Rucker Cafe. The Welcome Back event is an extension of the Spring...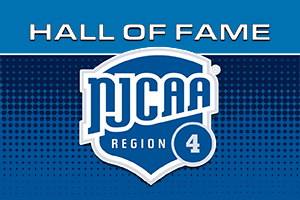 January 23, 2023
SOUTH HOLLAND, IL– The head men's Basketball Coach John Pigatti at South Suburban College (SSC), was inducted into the National Junior College Athletic Association's (NJCAA) Region IV Hall of Fame. Pigatti has been the head coach at SSC for the...