×
The college is experiencing technical difficulties. Please note some web links and sites are still not functioning.
Registration services are available in person in the College & Career Success Center in Room 2350 or call (708)210-5724 for general information.
Thank you for your continued patience.  We apologize for any inconvenience this has caused.
Featured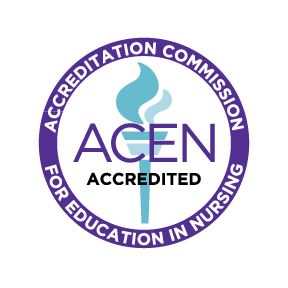 SSC Associate Nursing Program Earns Accreditation from ACEN
South Suburban College (SSC) announces that its Associate in Applied Science nursing program has achieved accreditation from the Accreditation Commission for Education in Nursing (ACEN) through Spring 2028. This recognition follows a review process and on-site visit, leading to the ACEN Board of Commissioners' approval during their September meeting.
Barbering Services Extended to the Community
Barber students in the Barber College at SSC provide discounted services including haircuts, beard, fades, blow outs, senior citizen cuts and more to students and the community.
Barber Lab hours are Monday thru Thursday are 9:30 am to 3:30 pm and from 6:30 pm to 8:00 pm.
WEI Student Becomes A Certified Nursing Assistant
Prior to starting the WEI program at SSC, Arnisha Daugherty worked in a low-paying factory position for two years. As a single mother, she was determined to do better for herself and family. Arnisha applied to South Suburban College and the WEI program and was accepted. Due to Arnisha's successful completion of the program, she is currently employed as a Certified Nursing Assistant and is looking forward to furthering her education in the SSC's Nursing Program.
Upcoming Events
Campus News
November 2, 2023
South Holland, IL–Renowned retired South Suburban College (SSC) history professor, Art T. Burton, is slated to appear on "CBS Sunday Morning" on November 5, 2023. During this segment, Burton will explore the life and legacy of Deputy U.S. Marshal Bass...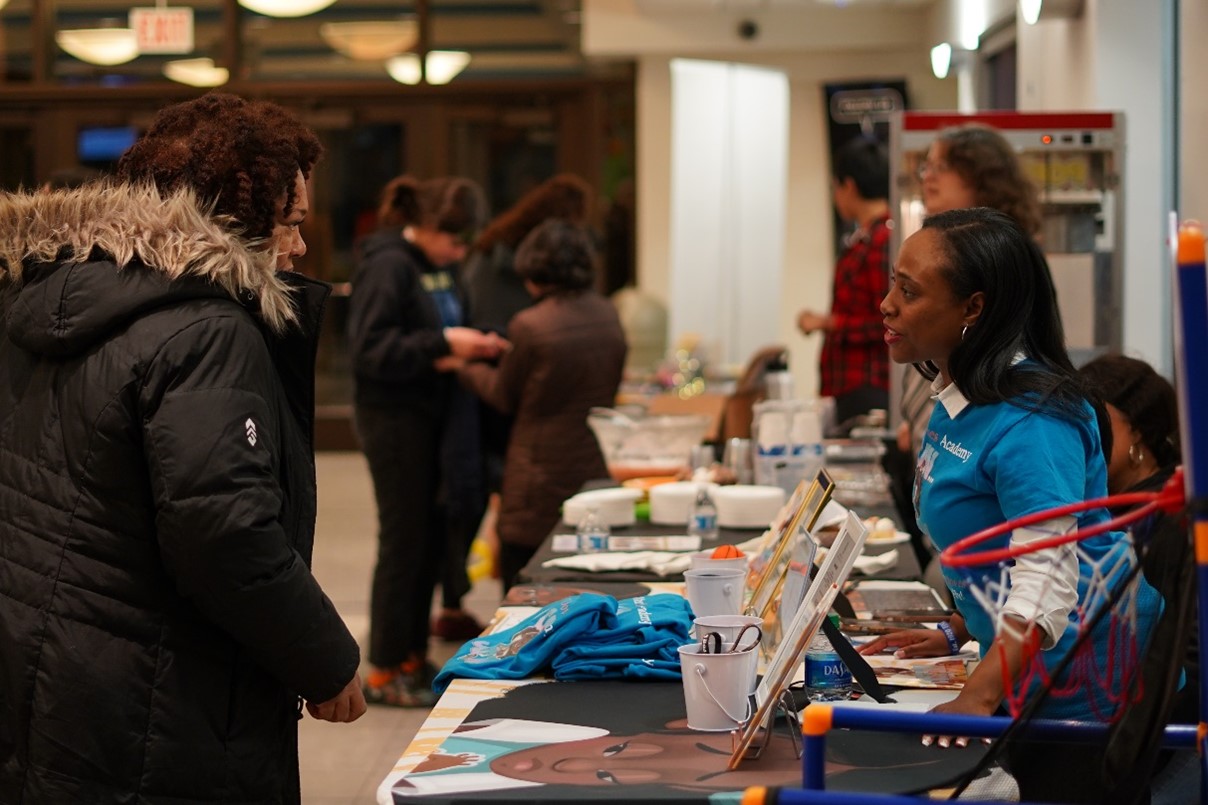 November 1, 2023
SOUTH HOLLAND, IL–South Suburban College (SSC) is gearing up for its annual Family Reading Night event, set to take place on Thursday, November 16, 2023 from 6:00 p.m. to 8:15 p.m. at SSC's Main Campus located at 15800 S. State...
October 31, 2023
SOUTH HOLLAND, IL – The South Suburban College (SSC) Men's Basketball Team has secured a notable fifth-place national ranking, as indicated by the Pre-Season Poll of the National Junior College Athletic Association (NJCAA) Division II. As they prepare for the...