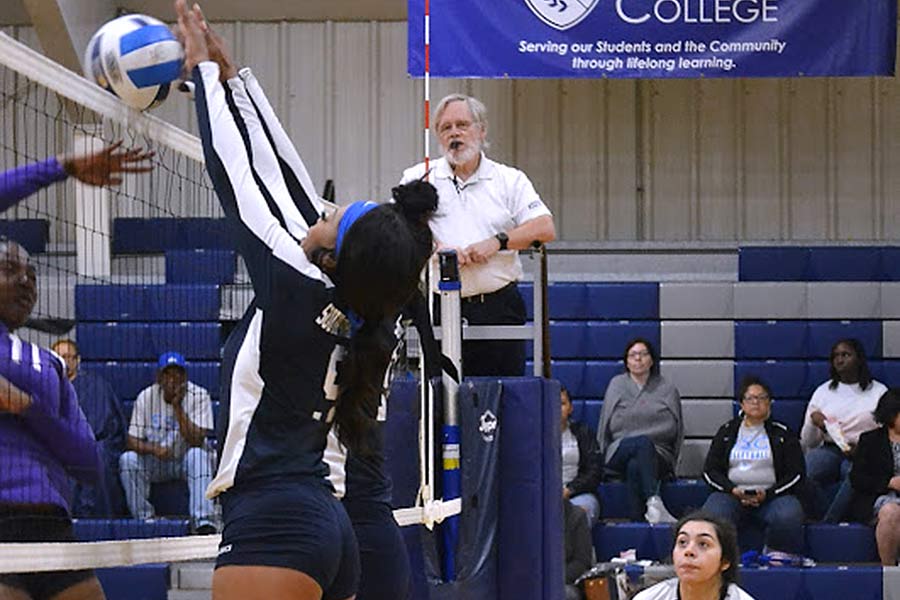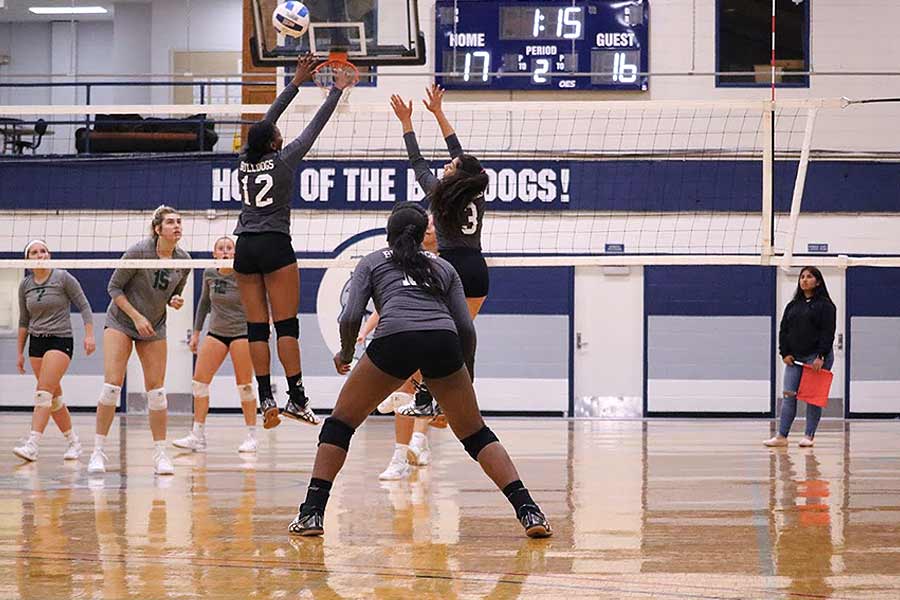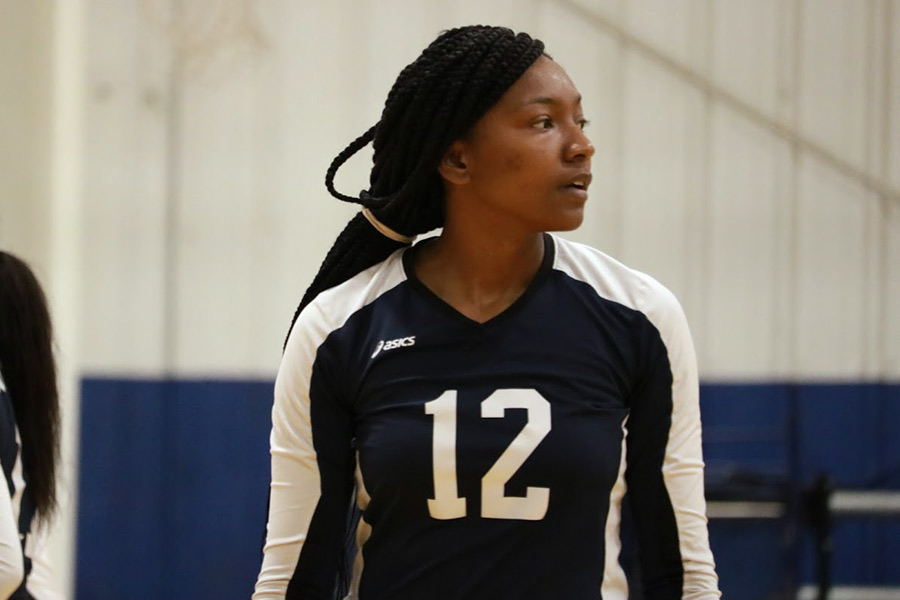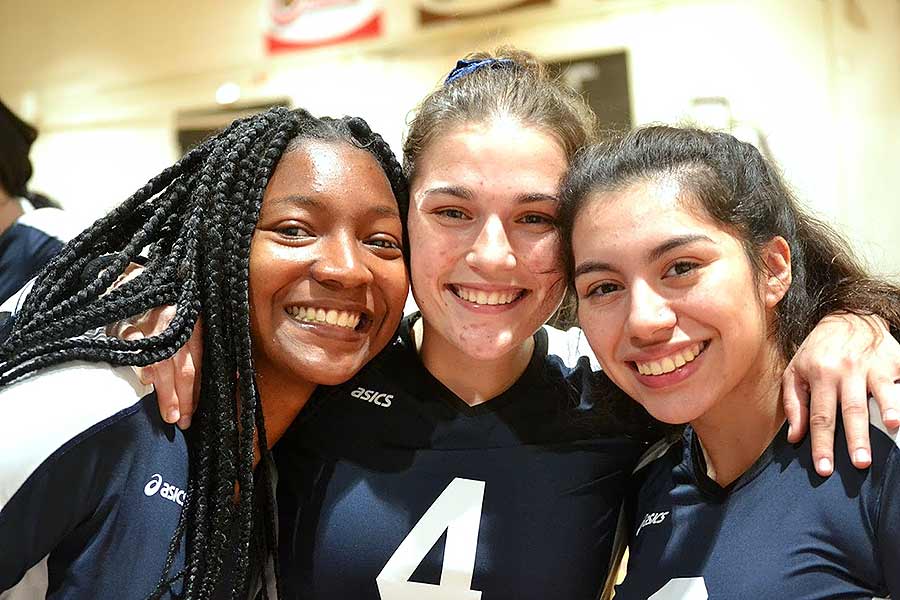 The Lady Bulldogs Women's Volleyball team plays an exciting schedule against some of the best talent in the Chicago area. 7th year head coach Michelle Orth leads the squad through a season that ends with the Region IV tournament.
In 2013, then as an assistant coach, Orth helped the Lady Bulldogs made school history by winning their first Region IV District B Championship defeating Moraine Valley Community College in five sets. The victory sent the team to the NJCAA National Finals in Toledo, Ohio.
In 2000, the team finished second at the Region IV tournament.
The Lady Bulldogs play in several community college tournaments in Michigan, Wisconsin, Missouri, and Illinois.
Volleyball begins practice on August 1.
For more information call Coach Orth at (708) 596-2000 x2575.