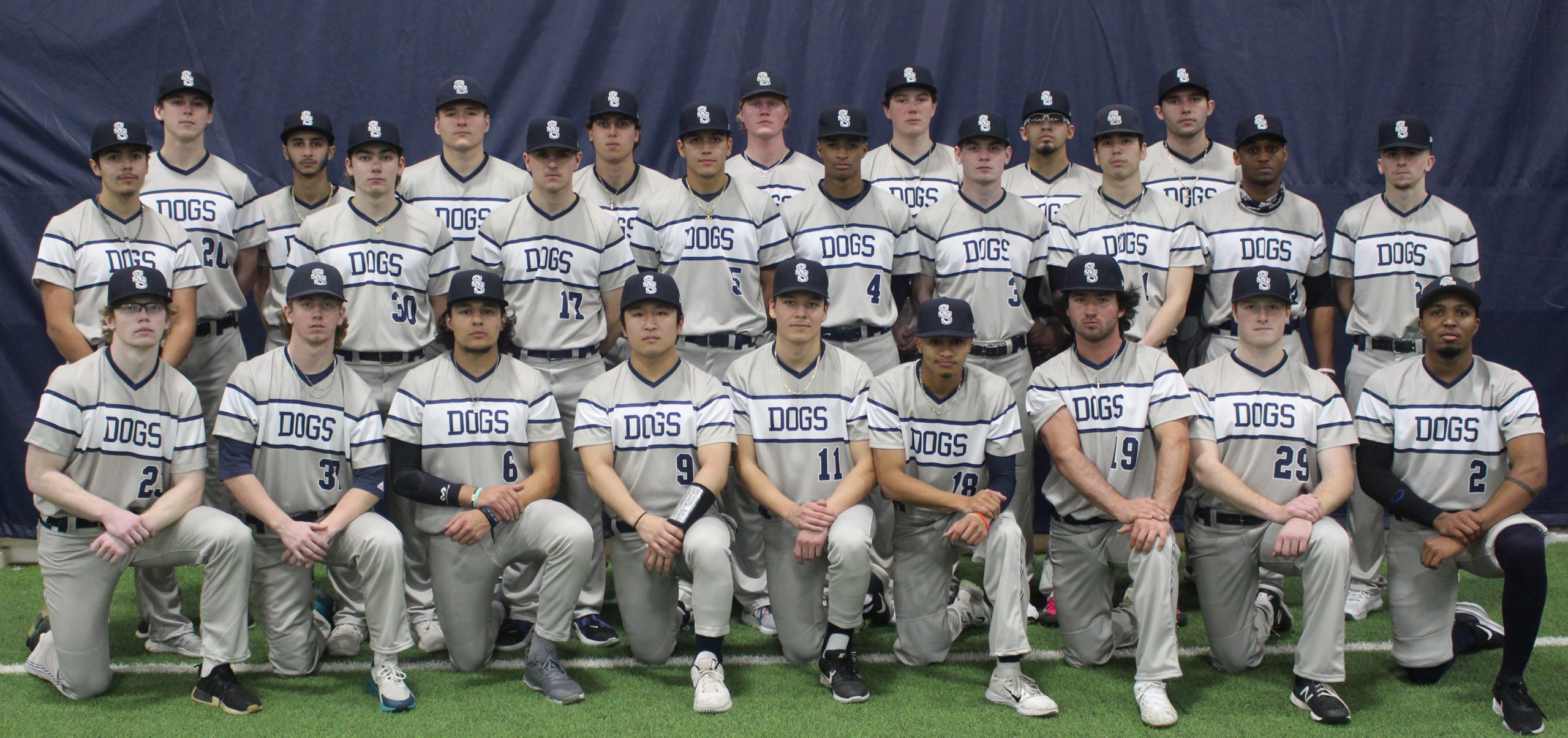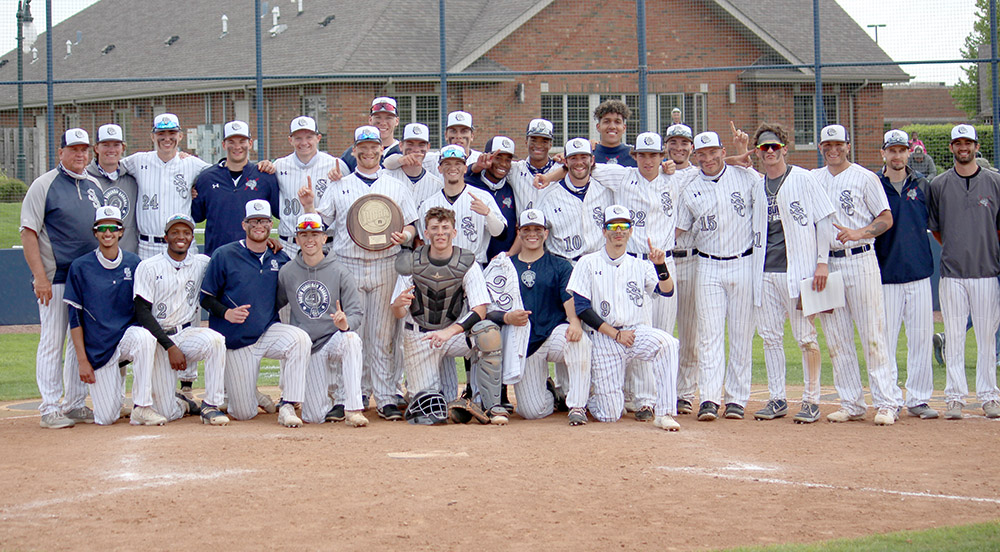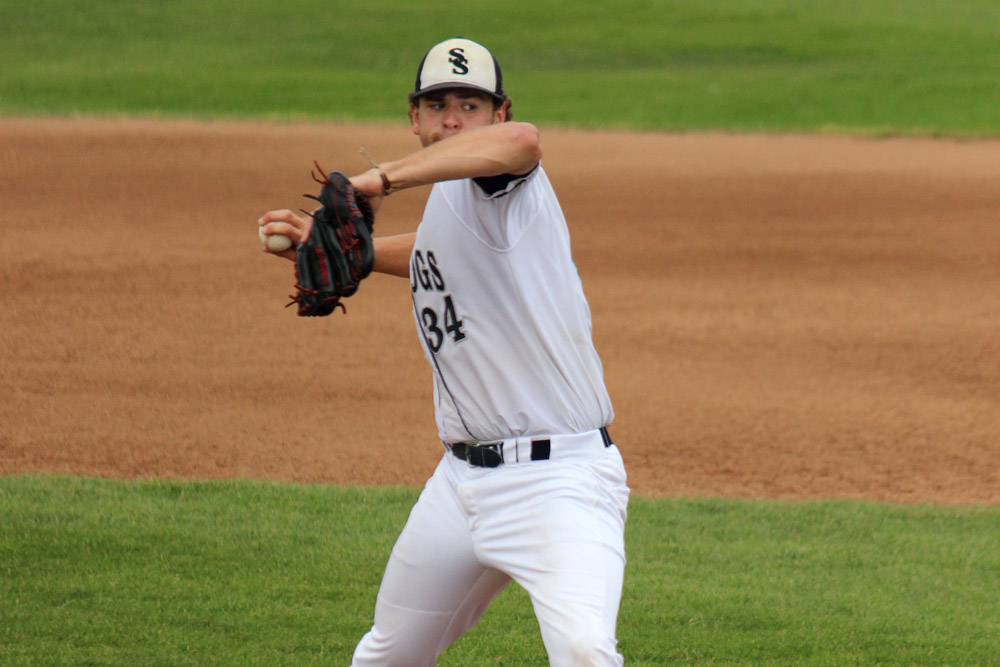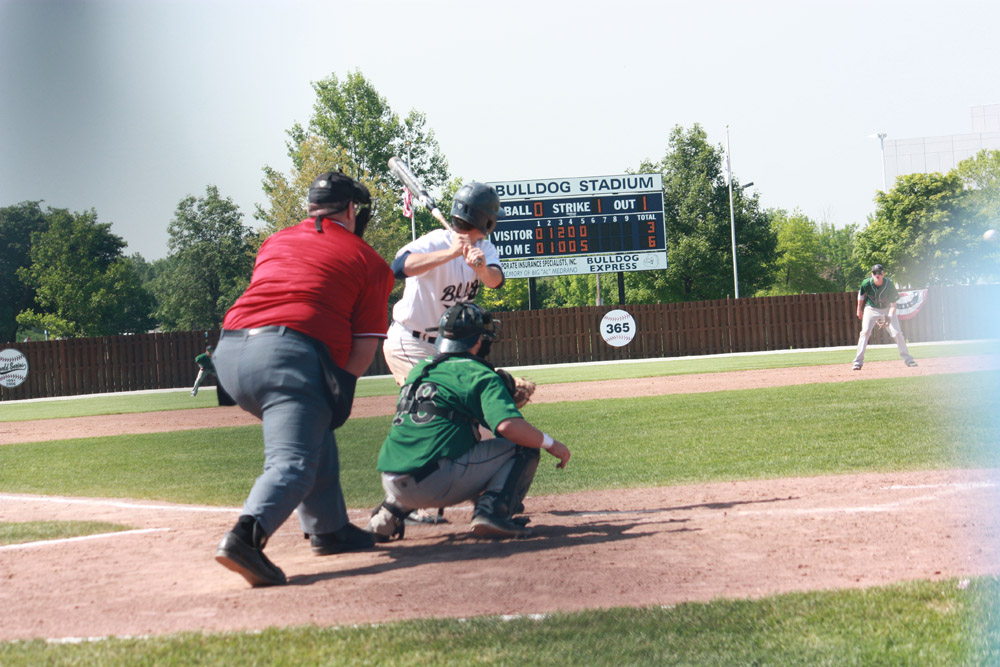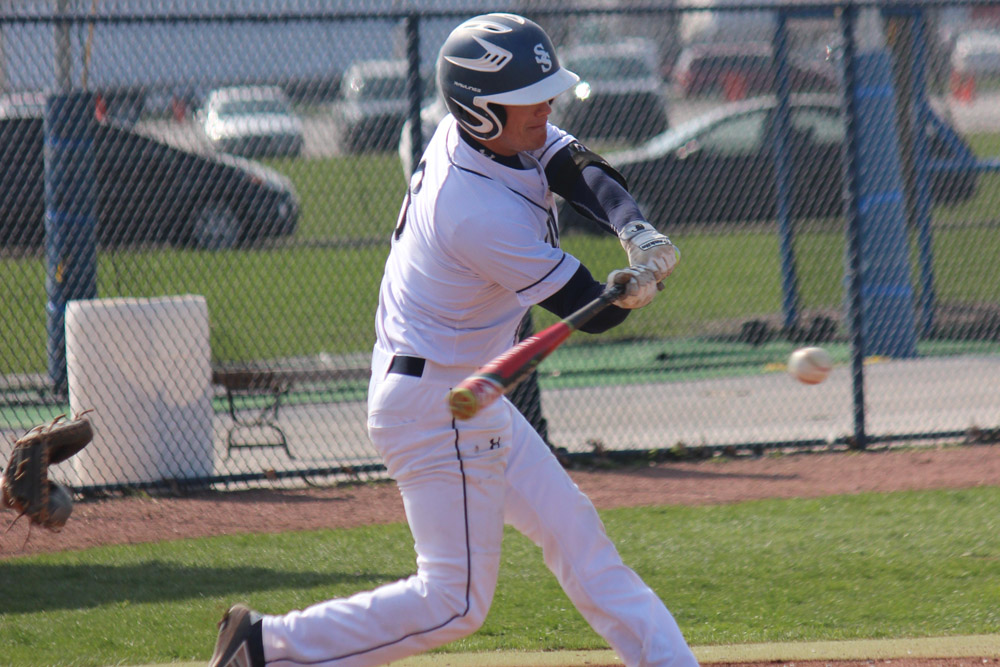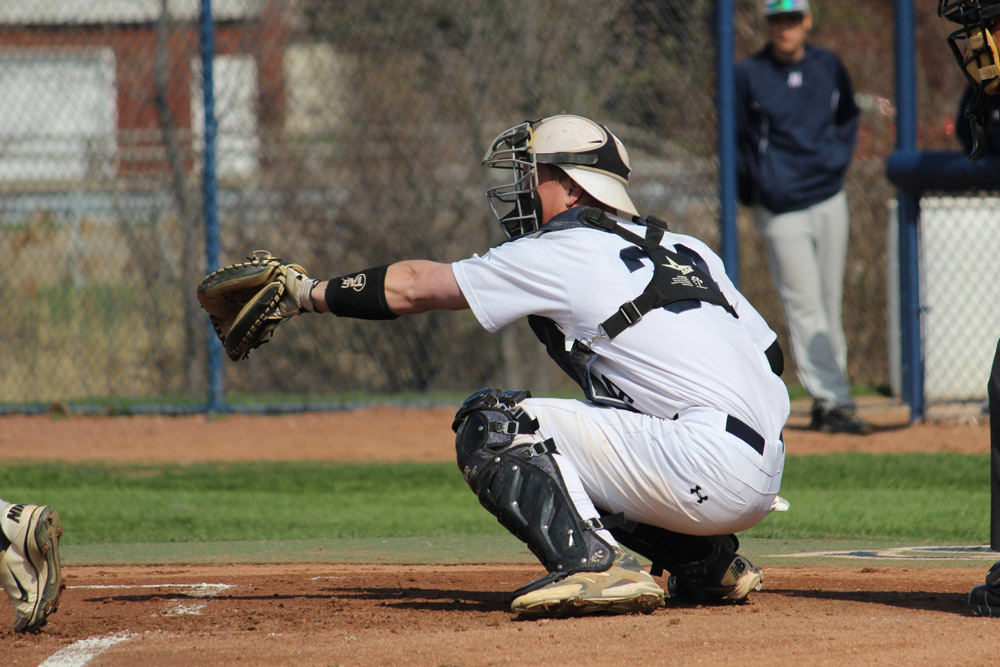 About
2021 was a great season for the baseball team going 40-19.
The Bulldogs have claimed 13 Division I, NJCAA Region IV Titles. (1991, 2002, 2004, 2005, 2006, 2007, 2008, 2011, 2012, 2013, 2014, 2015 and 2021).
The team plays a fall schedule of scrimmage games and begins their official season on January 10.
The team travels to Texas each year to play some of the strongest JUCO teams in the nation. The baseball team sponsors parent/child camps in February and a Catchers camp in December.
They are coached by Steve Ruzich who is in his 36th year at SSC. Over that time span, Coach Ruzich has compiled a winning record of 1227-730. Coach Ruzich was also inducted into the NJCAA baseball coaches Hall Of Fame in May of 2014. "Coach Ru" can be contacted at (708) 596-2000 x5843.