Physical Fitness and Athletic Center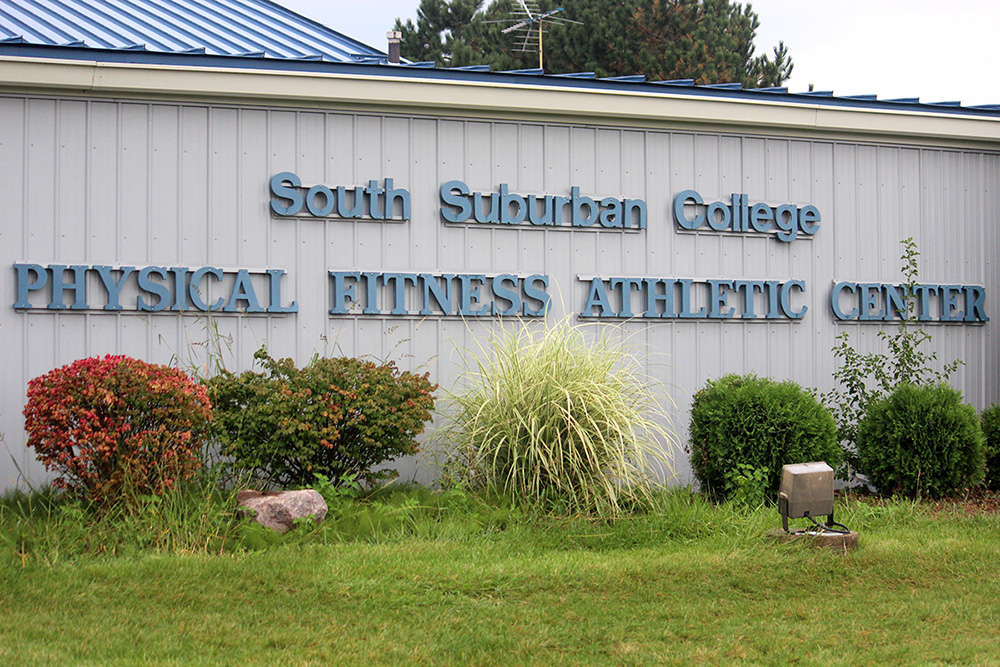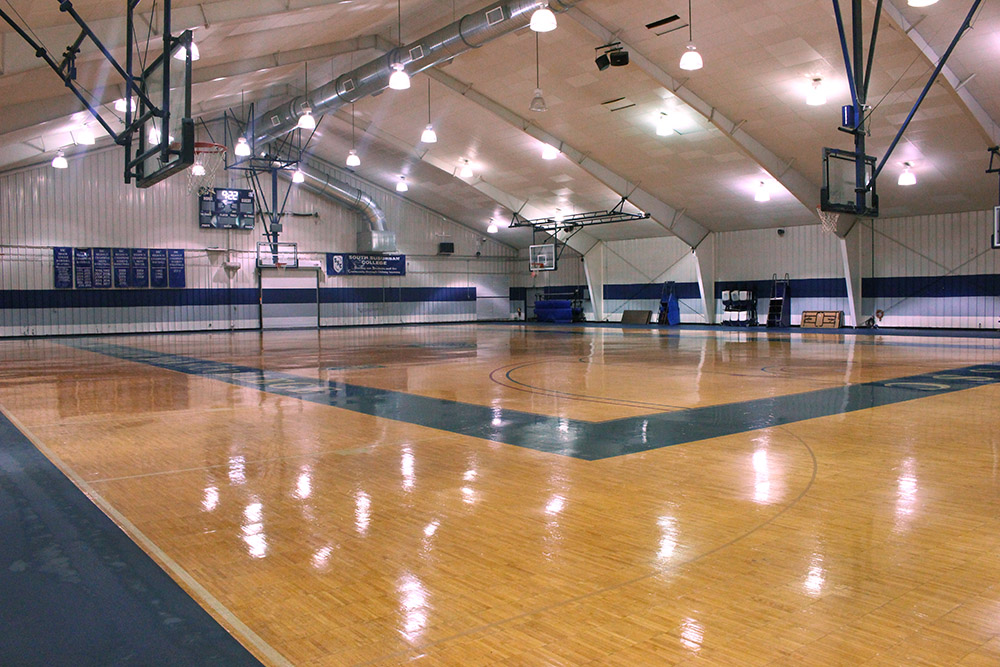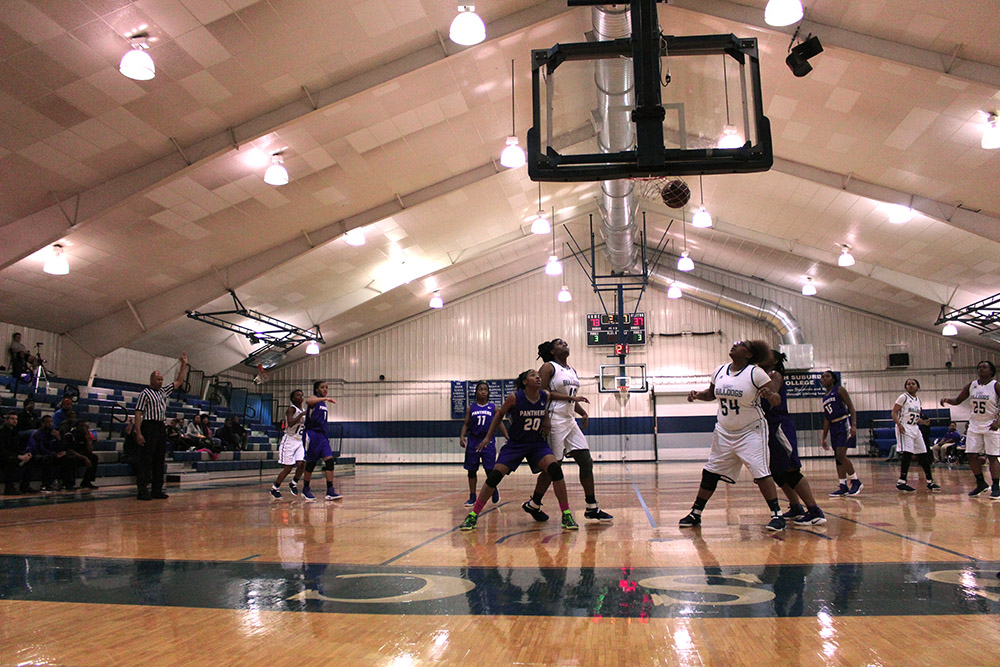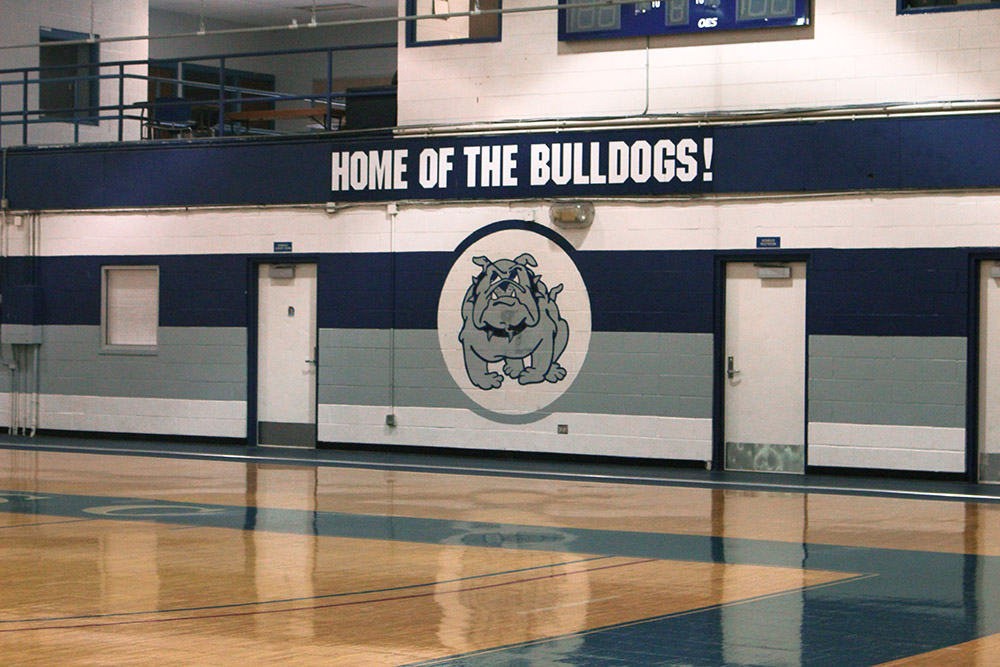 Located on the southwest end of the Main Campus, SSC's The Physical Fitness Athletic Center has served as it's fieldhouse since 1972. It is the home court for both our Men's and Women's Basketball teams as well as our Women's Volleyball squad. It has hosted NJCAA post-season tournaments, community events and youth skill camps.
Built in 1980, it is a multi-purpose use facility that is used for baseball and softball indoor practice with two full retractable batting cages, indoor pitching mounds for both baseball and softball. It also houses the an athletic training room, a weight room and fitness center. The Physical Fitness & Athletic Center is the site of South Suburban College's commencement ceremony.
The Physical Fitness & Athletic Center is all about education as well. The upper floor of this facility has two classrooms and offices for the Athletic Director and members of the head coaching staffs.
In 2008, the building underwent a total upgrade. A new gym floor, new seating and new roof were included in the remodel.
Maximum seating capacity of 500
One full length basketball court
Two full length volleyball courts
Two full retractable batting cages
Indoor pitching mounds for both baseball and softball
Athletic training room
Weight room
Fitness center
Two classrooms
Offices