Weigh More Options at South Suburban College
Explore our website and experience the wide-range of options and opportunities SSC provides to students of all ages, backgrounds, and interests.  We offer over 50 career and transfer program options, community and adult education, non-credit courses, business training programs, High School Equivalency (HSE) and English as a Second Language (ESL) education, and much more. We have an extremely talented and experienced faculty, and our programs are convenient and affordable.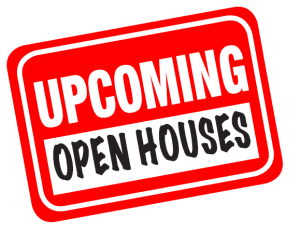 July 26 @ 7:00 PM
-
8:30 PM
College doesn't have to be expensive.
South Suburban College offers low tuition costs for your highly valued education. To make college even more affordable the college offers free class and tuition waivers, scholarships, and optional programs for the unemployed so the cost of your education is not out of your financial reach.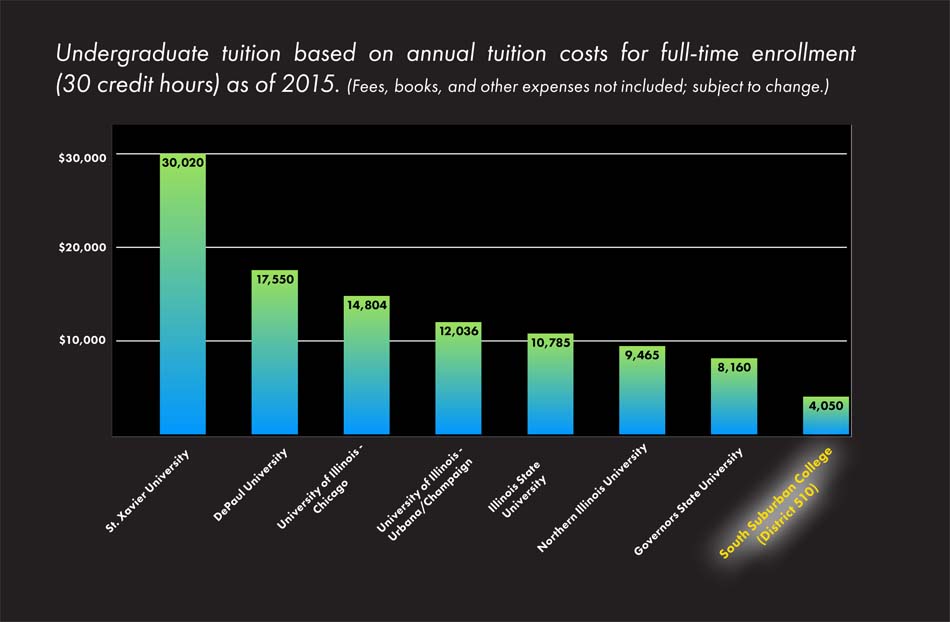 Free Class Wavier
SSC offers a Free Class Waiver to first time credit students that:
Can be used in conjunction with ANY form of payment (Updated 8/2016)
Reside within South Suburban College District 510, or for high school students that attend a District 510 high school
Work for an employer within South Suburban College District 510
Have you taken classes at another college?  No problem as long as you have never taken a class here!  Receive a grade of "A" or "B" in the course that this waiver is used for, and you may qualify for an additional waiver!

This Waiver:
May only be used one time, your first time and cannot be used with any other waiver.
May not be used for the summer term unless you are a current high school student or recent spring (same year) high school graduate.

Those who cannot take advantage of this free class in Summer may utilize it for the fall semester immediately following your first summer credit class.

Applies to one credit course of 5 credit hours or less.
Applies to tuition only.
May require Placement Testing prior to registration except for PE.
Must be verified in the Registration Department.
The Free Class Form must be verified in the Registration Department then delivered to the Cashier for processing before payment due date of the course.
Special Tuition Programs & Scholarship Opportunities
SSC has special tuition programs and scholarship opportunities for eligible individuals. Some even provide the opportunity to enroll in programs at special tuition rates.  For more information please use the Online Inquiry Form.
The Rebound Program is an opportunity for individuals who have been laid off as a result of the struggling economy to improve their situations. The SSC Board of Trustees granted the administration permission to implement a tuition-free program for residents of College District 510 who have become unemployed. Qualified Rebound Students do not pay tuition costs or fees, only their books.
---
All students who plan to register must complete the application process.  Any student without a user name and password for the My SSC portal should contact the Office of Admissions at (708) 210-5718.