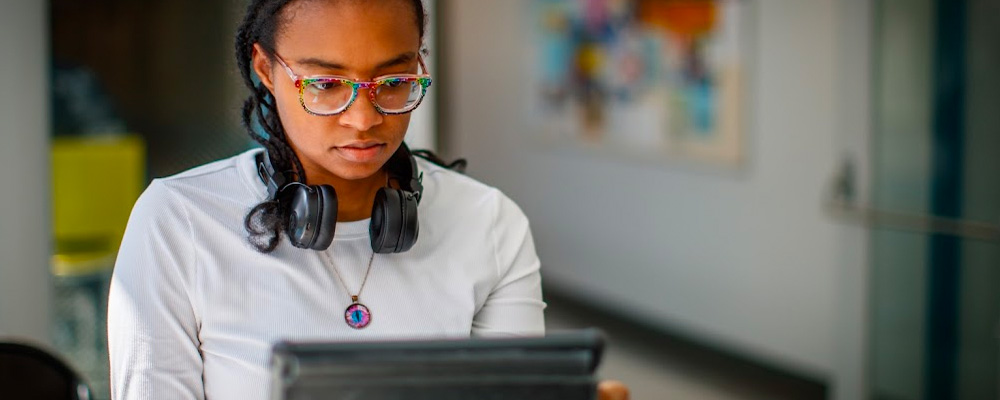 Tell Me More!
Distance Education courses are recommended for highly motivated students, who work well on their own, and are not for everyone. Is online learning right for you?
In addition to the support your instructor will provide, students have access to free tutoring opportunities through our Academic Assistance Center. Additionally, SSC Library resources are available online to assist with research, etc.
Tuition and fees for these courses are the same whether you live in-district, out-of-district, or out-of-state. Online courses are charged at in-district tuition and fee rates, plus a $10 special course fee to offset the cost of the service.  Refund dates for all classes match both the length of a class as well as the individual section start date.
Many online courses do require a textbook, although you should be prepared to download materials in most classes. Information on textbooks is available by visiting the College Bookstore.
Our courses and programs are designed to bring the best features of a traditional classroom to your device. You have the opportunity to collaborate with faculty and students from all over the world. The courses are designed to promote interaction and discussion. Due dates are assigned to projects, syllabus provide structure, and the class term matches that of our traditional academic calendar.
Currently we offer the following fully online programs:
Ready to get started? Take a virtual walk through our online check list, or reach out to our Admissions Team.
Definitions
BLENDED COURSES: Blended is a hybrid requiring students to meet in-person as well as complete additional requirements online through D2L Brightspace. Look for section numbers between 200-299. Days, times, and room numbers will be listed in the schedule for required in-person sessions.
ONLINE COURSES: Classes being offered 100% online using D2L Brightspace. Online classes are delivered entirely through the D2L Brightspace. Look for section numbers between 300-399. TBA indicates asynchronous instruction.
VIRTUAL CLASSES: Virtual refers to synchronous online instruction through the D2L Brightspace Virtual Classroom. Days, and times will be listed in the schedule for required live sessions.
State Authorizations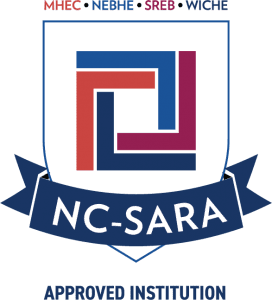 South Suburban College has been approved to participate in the National Council for State Authorization Reciprocity Agreements, 3005 Center Green Drive, Suite 130, Boulder, Colorado 80301, telephone:  303-848-3275.  To request documentation related to our participation in SARA, please email ssconline@ssc.edu.
Student Complaint Procedure
SSC provides access to appropriate College faculty, staff, and administrators to resolve questions and concerns about SSC policies, procedures, and other actions or inactions by the College.  Learn more about our Student Complaint Procedure.