South Suburban College Today
More than 9,000 students, on average, are enrolled at South Suburban College during a typical year. The College offers a wide selection of career education and college transfer credit programs. Additionally, SSC offers non-credit customized training, short-term instruction for business, and dozens of special interest classes.
The College has a state-of-the-art Performing Arts Center. A variety of cultural events are sponsored by the College, including plays, comedy acts, special lectures, and concerts, adding to the richness of the performing arts in the south suburbs.
In the future, SSC will continue to provide educational opportunities to the community in traditional areas, as well as in new and emerging fields. Through our distance learning endeavors we hope to be able to reach tomorrow's student in even more exciting ways.

Fast Facts About South Suburban College
All South Suburban College Property is Smoke-Free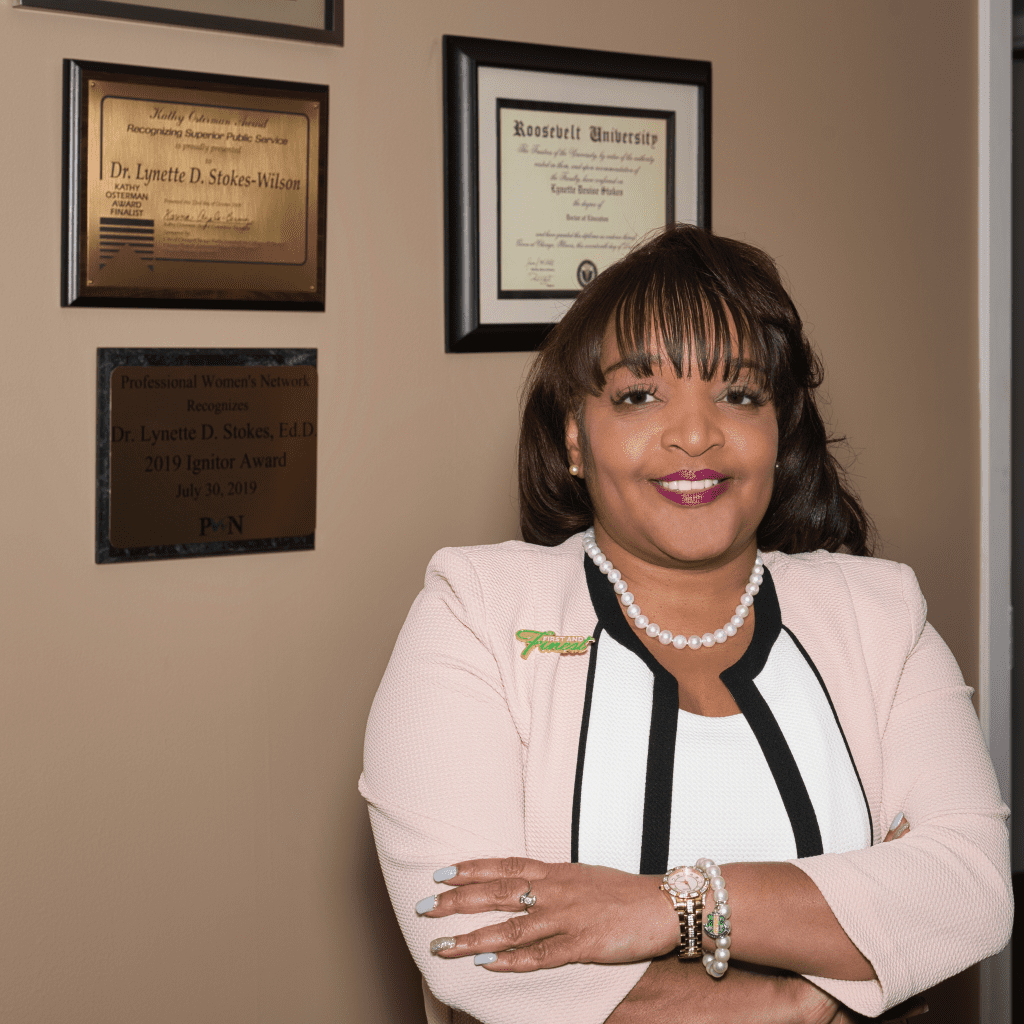 Welcome to South Suburban College!
Please take a moment to explore our website and the wide range of pathways that SSC provides to students of all ages, backgrounds, and interests. As the President of SSC, my goal is to ensure that we are accessible to you and are making your experience a meaningful one!
SSC offers over 100 program options that will meet your needs wherever you are at in your educational journey. We are proud to have caring and talented faculty and support staff that want you to succeed. We are committed to keeping our educational costs affordable for you and offer special tuition programs and scholarships to help you along the way.
I look forward to seeing you on campus in the near future, and please let us know how we are doing!
If you need any assistance getting started or would like to schedule a tour, I encourage you to reach out to our Admissions Office at (708) 210-5718 or Admissions@ssc.edu
– Dr. Lynette D. Stokes
President, South Suburban College