Centro Latino De Servicios e Información
Proveerá un excelente servicio a estudiantes prospectos, estudiantes actuales y a sus padres previéndoles interpretación (ingles/español).
Sera la "la voz viva" al otro lado del auricular cuando se llame a SSC y se "presione el 4 para español."
Escoltara a nuestros estudiantes prospectos, estudiantes actuales y sus padres de oficina en oficina asegurándose de que ellos entiendan cada paso del proceso y obtengan la información en su idioma natal.
Proveerá servicios de interpretación para los programas/departamentos de la universidad que los requiera.
En colaboración con los empleados de la universidad proveerá sesiones de información para padres/estudiantes en español.
Provides excellent customer service to prospective and current students and parents by providing interpretation (English/Spanish).
Will be the "live voice" at the other end of the phone when a caller to SSC "presses 4 for Spanish".
Will escort prospective and current students and parents from office to office ensuring they understand the process and have the information in their native tongue.
Provides interpretation services for college programs/departments on-demand.
In collaboration with college staff, provides informational sessions for parents/students in Spanish.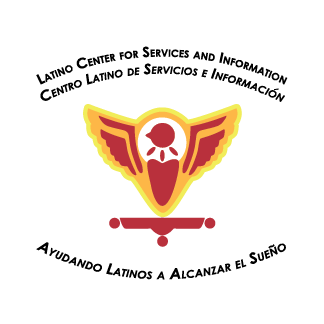 Center Hours
The Latino Center is open
8:00 AM – 7:00 PM
(Most college business days)
TEL: (708) 210-5740
EMAIL: studentlife@ssc.edu
Resources/Recursos en SSC
Deferred Action for Childhood Arrivals (DACA)
Scholarship Opportunities/Oportunidades de Becas – Most SSC Scholarships are open to Undocumented and DACAmented Students, unless, "Must be a U.S. citizen" is an eligibility requirement.
Retention of Illinois Students & Equity (RISE) Act – The RISE Act allows eligible undocumented students and transgender students disqualified from federal financial aid due to failure to register for Selective Service to apply for all forms of state financial aid. Undocumented students and Transgender students are eligible to apply to the link below.