Scholarships will be awarded based on a student's academic achievements, individual goals and faculty recommendations. While awards will be made regardless of personal or family financial status, preference will be given to:
Those presently not receiving any other form of financial aid.
Those who reside in College District 510.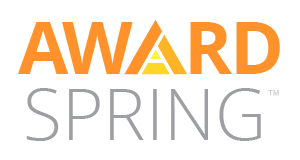 Scholarships have been established through the generosity of businesses, associates and individuals. The criteria varies for each scholarship. Eligibility requirements have been established by the donors. Click this link to browse scholarships offered at SSC.
Scholarship recipients may be featured in college publications and local newspapers. Submitting the application gives SSC permission to share the names of recipients and applicants, as well as any photos or videos of these individuals for promotional purposes.