A Division of C3 (Department of Continuing, Corporate, and Community Education)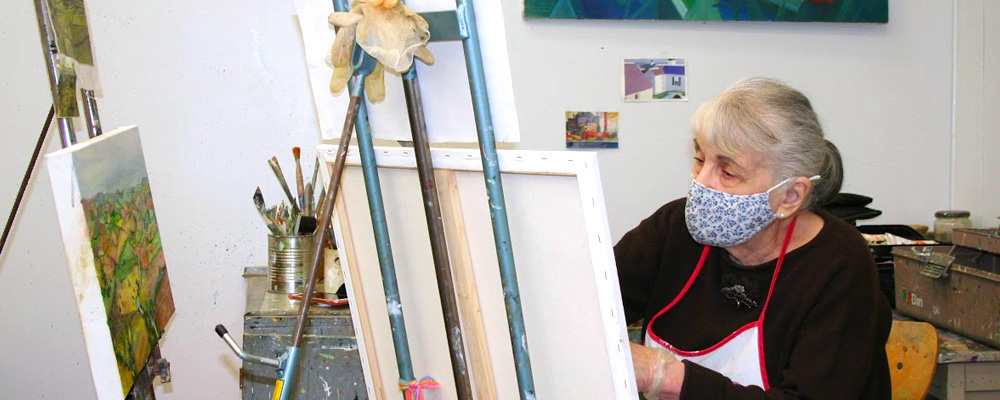 The Office of Community Education of South Suburban College offers a wide variety of classes and opportunities for everyone from tots to senior citizens throughout the academic years, with a primary focus on lifelong learning. Our convenient class times and locations allow students to work their class schedule around work and family time. The Community Education Department creates three schedules a year; summer, fall and spring.
Please take a moment and view the Continuing Education schedule.
---
Community Education Programs
Arts
CCW (Conceal Carry Weapon) NEW
College for Kids
(available in the summer)
Computer Skills
Cooking
Crafts
Dance
Event Planning
Floral Design
Health & Wellness NEW
International Languages
Music
Music Performance Organizations
Music Private Applied
Photography
Physical Fitness
Sports
---
Registration
You can register for as many classes as you like on-line, please remember payment is due at the time you register. When registering online, be sure to have the following:
Your ID and password;
Your Discover Card, Master Card, or Visa;
The course information; Course Number, Course Title, dates and times of class, and cost of class.
Forgot your ID or password number? You need to visit the Office of Admissions (main campus), with a valid, government issued, photo ID to retrieve your information. Fist time students to SSC should stop by the Admissions Office- Main Campus Room 2348, or call the Continuing Education Office at 708-596-2000 ext. 2231.
Refunds
Failure to attend the class does not represent a drop class or refund. Students must completely drop their class 48 hours in advance of class time to either obtain a refund or to avoid future billing. The college will refund 100% of tuition and fees if a course or workshop is canceled due to insufficient class enrollment. Refund Checks will be processed three to four weeks after the cancellation class date.