Your courses will not be available until their official start date. Your instructor will share more with you in the first week of class about real-time virtual sessions, etc.
Welcome!
We applaud you for your commitment to SUCCESS and we are here to support you any way we can.  We will be using D2L Brightspace this semester.  If you run into any trouble accessing your courses, please do not hesitate to email ssconline@ssc.edu.  If you're not sure about your username or password, try our online password recovery tool and it will be emailed to the secondary email address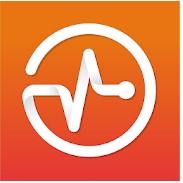 we have on file.  Be sure to download the D2LBrightspace Pulse app for help staying connected and on track!
D2L Brightspace is new to SSC we know you may have questions about how the software works.  You will find helpful links and a 24/7 chat feature available when you first log into the environment.

Links to D2L Brightspace, Office 365, SSC Self-Service, and your Student email are available in the footer of this webpage and every SSC.EDU webpage under the Self-Service heading. 
You can also bookmark these tools (Example:  D2L =
https://d2l.ssc.edu
/).  Some of these resources will require you to use your student email address (tmakin100@student.ssc.edu) and others will require just your user name (tmakin100) so be sure to look at the instructions on each login page.
Learn More About Our Learning Environment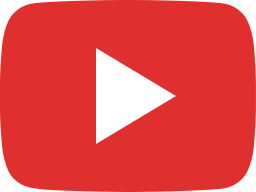 Private video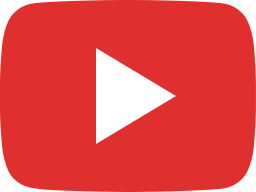 Navigate Brightspace Learning Environment - Profile - Learner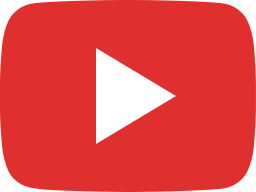 Navigate Brightspace Learning Environment - Notifications - Learner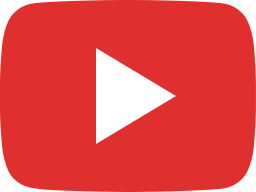 Navigate Brightspace Learning Environment - Manage Your Calendar - Learner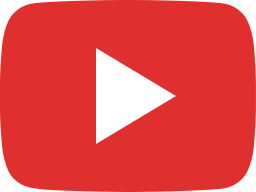 Navigate Brightspace Learning Environment - Content - Learner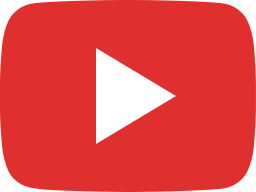 Navigate Brightspace Learning Environment - Lessons - Learner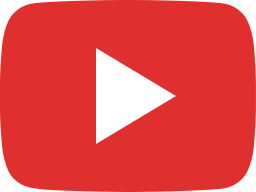 Navigate Brightspace Learning Environment - Lessons (New Content Experience) - Learner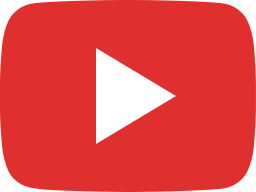 Navigate Brightspace Learning Environment - Engage in Discussions - Learner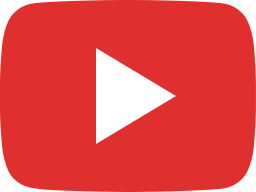 Navigate Brightspace Learning Environment - Quizzes - Learner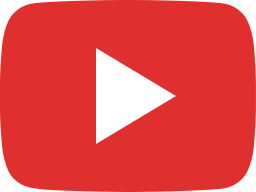 Quizzes - Take a Quiz - Learner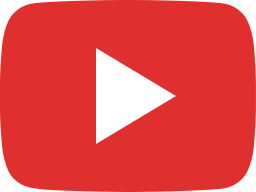 Quizzes - Why Can't I Access a Quiz? - Learner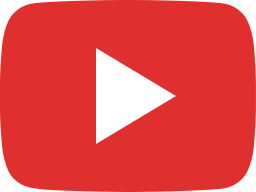 Navigate Brightspace Learning Environment - Assignments - Learner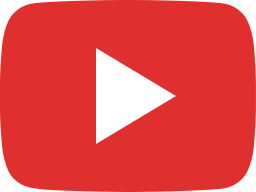 Assignments - Submit and Confirm a Submission - Learner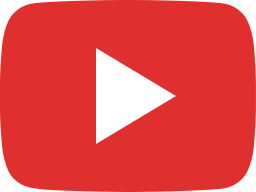 Assignments - Resubmit a Submission - Learner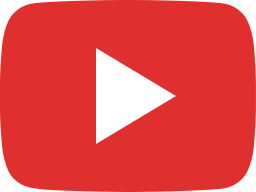 Groups - Enroll in a Group - Learner