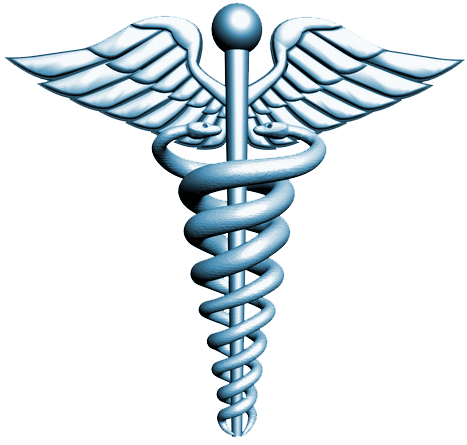 The SSC Medical Assistant (MAS) certificate program provides training for students seeking to assist in patient-care management including both administrative and clinical duties. Medical Assistants can be employed in physician offices, clinics, dental offices, foundations, research institutes, prisons, the armed services, public health departments, Medicare agencies and HMOs. This is a full time day or evening program and is offered on the main campus in South Holland.
The goals of the MAS program are to prepare competent entry-level medical assistants in the cognitive (knowledge), psychomotor (skills), and affective (behavior) learning domains; and to educate students who are well prepared technically with demonstrated work ethics and professional values.
The MAS program will meet and be measured by the entry-level competencies for the Medical Assistant based on the 2008 Standards and Guidelines established by the Medical Assisting Education Review Board (MAERB). The 2008 Standards identifies 128 Tasks as determined to be entry-level competencies, through occupational analysis.
Upon successful completion of the MAS courses, students are eligible to sit for the national certification exams given by the American Medical Technologist (AMT), or the National Center for Competency Testing (NCCT).
Admission Process
Before receiving an application to the Medical Assistant Program the student must:
Submit an SSC application and forward all official high school or HSE transcripts as well as other college transcripts directly to the Office of Admissions.
Take the SSC College Placement Test and complete any required college preparatory class in Math, English or Reading with a grade of "C" or better. Math must be completed through MTH 091 General Mathematics, ENG 098 Writer's Workshop I; through RDG 082 Reading & Learning Skills III.
Complete the prerequisite courses listed in the curriculum.
Submit an application to Room 4457 by June 1st for the Fall semester. You will be notified of acceptance to the program in writing by July 1st. Priority for admission will be given to applicants who meet the published deadline date. Admission to the College does not guarantee admission to the program.
Specific Admission Requirements
To be eligible for MAS 111 all required Medical Assistant program courses must be completed with a grade of "C" or better while maintaining a cumulative grade point average of 2.0.
Students must:

Be certified in CPR for Health Care Providers and hold a current card throughout the entire program.
Submit a completed health-physical form PROVIDED by SSC that documents immunity for mumps, measles, varicella, diphtheria, tetanus, tuberculosis and hepatitis B (waiver.)

Due to the nature of the clinical rotations, most assignments are for the daytime shifts. Clinical rotation assignments are at the discretion of the program coordinator. Students are responsible for transportation to and from the clinical affiliate.
A photocopy of the student's current health care insurance must be submitted to each respective program coordinator in order to participate at any clinical education site. Failure to maintain comprehensive health care insurance will result in the student being immediately withdrawn from the clinical site and thereby receiving a failing grade in the clinical education class. Furthermore, the student will be financially responsible to pay all medical bills and co-payments as a result of injuries or health issues that arise from participation of clinical education programs.
South Suburban College's MAS policy and procedures are covered in the MAS Student Guide. Copies are accessible for all SSC students and faculty in the office of Health Professions in Room 4457.
Be advised that Biology must be completed within the last 5 years to satisfy the program requirements.