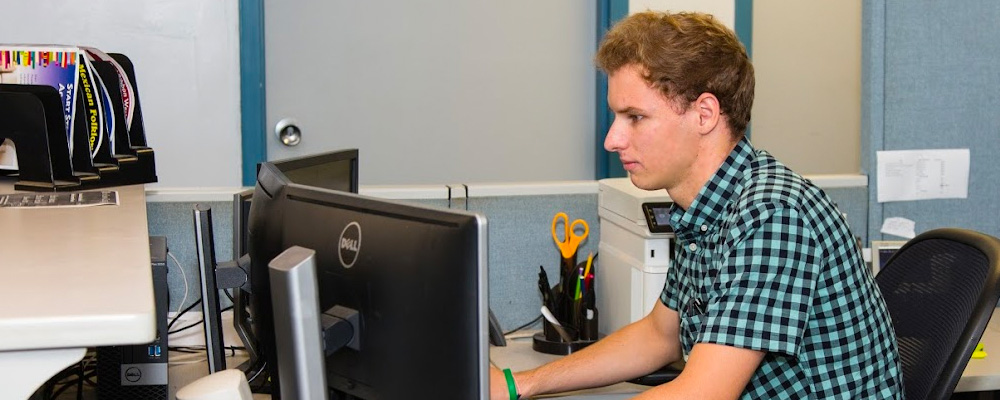 Two paths of study are available to this curriculum. The first path is a Management Information Systems AAS degree. The second path is to prepare students for transfer to an upper division school in order to earn a four year degree. The computer classes offered here will prepare students to transfer to a college or university.
A.A.S. Degree
This curriculum trains individuals to be proficient in computer programing.
Webmaster A.A.S. Degree
This curriculum trains individuals to be Webmasters.
Certificates Program
Basic certificates designed to provide specialized training in specific areas. A basic certificate is less than 30 hours.
College Transfer Curricula
Students enrolled in this program who intend to transfer should consult the College & Career Success Center for help in selecting courses appropriate for the program at the college or university where you plan to transfer.
Questions About the Program?
If you have questions about the Management Information Systems Program at SSC that weren't answered above, fill out this form and someone will get in touch with you.
Ms. Ona' Johnson
Business Program Coordinator
(708) 596-2000 ext. 2357