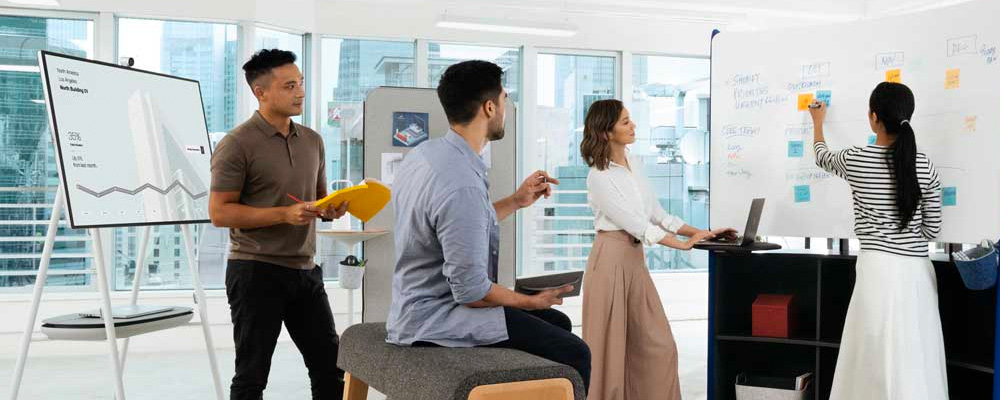 The Real Estate program is a certificate program that provides training in essential real estate skills needed by today's real estate professional. The certificate program also helps to prepare student to take the Illinois State Licensing Exam, as well as learn sales techniques.
Mission Statement
The mission of the Real Estate program at South Suburban College is to prepare students for a careers or promotional opportunities in the field of real estate. Students will be able to prepare to take the state/industry recognized licensing exam required to work in this industry.
Vision Statement
Our vision is to provide students with the knowledge, skills, and exam preparation required to work in the field of real estate. Students should be able to obtain entry level employment or enhance their job opportunities in the real estate industry. Student will be better prepared to enter into a four year university or increase their job opportunities.
Student Learning Outcomes (SLOs)
develop skills necessary to conduct real estate transactions, as a licensed agent;
understand the effects of legal documents in listings, selling, conveying, leasing, and financings;
understand the purpose of appraisals, nature of real property value, functions and methods of estimating value with emphasis on the residential market;
understand brokerage administration to include practical application of laws, rules and sound business practices for the management, operation and supervision of a real estate brokerage company.
Real Estate Certificate (BUS.BASIC.REALESTATE)
This certificate is designed to prepare students to take the Illinois State Real Estate Licensing Examination and to learn sales techniques.
Overview for College Success
Credits
Overview for College Success (OCS 121) is a class that will help you plan and assist you in becoming a better student and support you in your work/life balance. OCS 121 credit is not calculated in the course minimum credit totals listed in this section.
OCS 121
Overview for College Success
1
Credits
BUS 245
Real Estate Principles
6
BUS 210
Principles of Sales
3
MIS 101
Computer Literacy and Applications
3
Total Credit Hours:
12