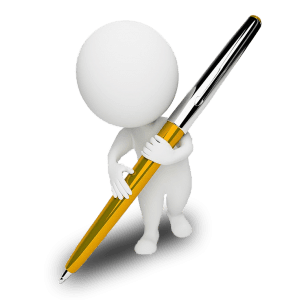 What to Expect?
Students SHOULD bring writing samples, drafts, revisions, media, etc. to the tutoring session… Students should NOT expect typing services, grades, suggestion of topics. Students must be present to receive assistance. The SSC Writing Center will not proof writing samples that are dropped off. Come prepared to receive assistance how to improve your writing.
Location
The SSC Writing Center is in Rooms 3234, located on the third floor, across from the north elevator.
Computer Lab
The SSC Writing Center offers several networked PC's for our students to work on their writing.
---
Tutorials
Need More Help?
If you feel you could use more assistance with your writing, go to the following recommended web site:
The Writing Lab at Purdue University
To schedule an appointment, students can call (708) 596-2000 ext. 2336 or visit Room 3234.