World AIDS Day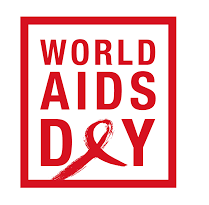 People of all ages continue to be at risk for HIV/AIDS and millions of people are infected with this disease in the just the United States alone.
SSC celebrates World AIDS Day on Thursday, December 1st as students, faculty and staff are encouraged visit the Student Life and Leadership webpage to view an informational video.
For more information on this event, contact the Office of Student Life and Leadership at (708) 596-2000 ext. 5737 or visit Room 2329 of the Main Campus.
Related Events