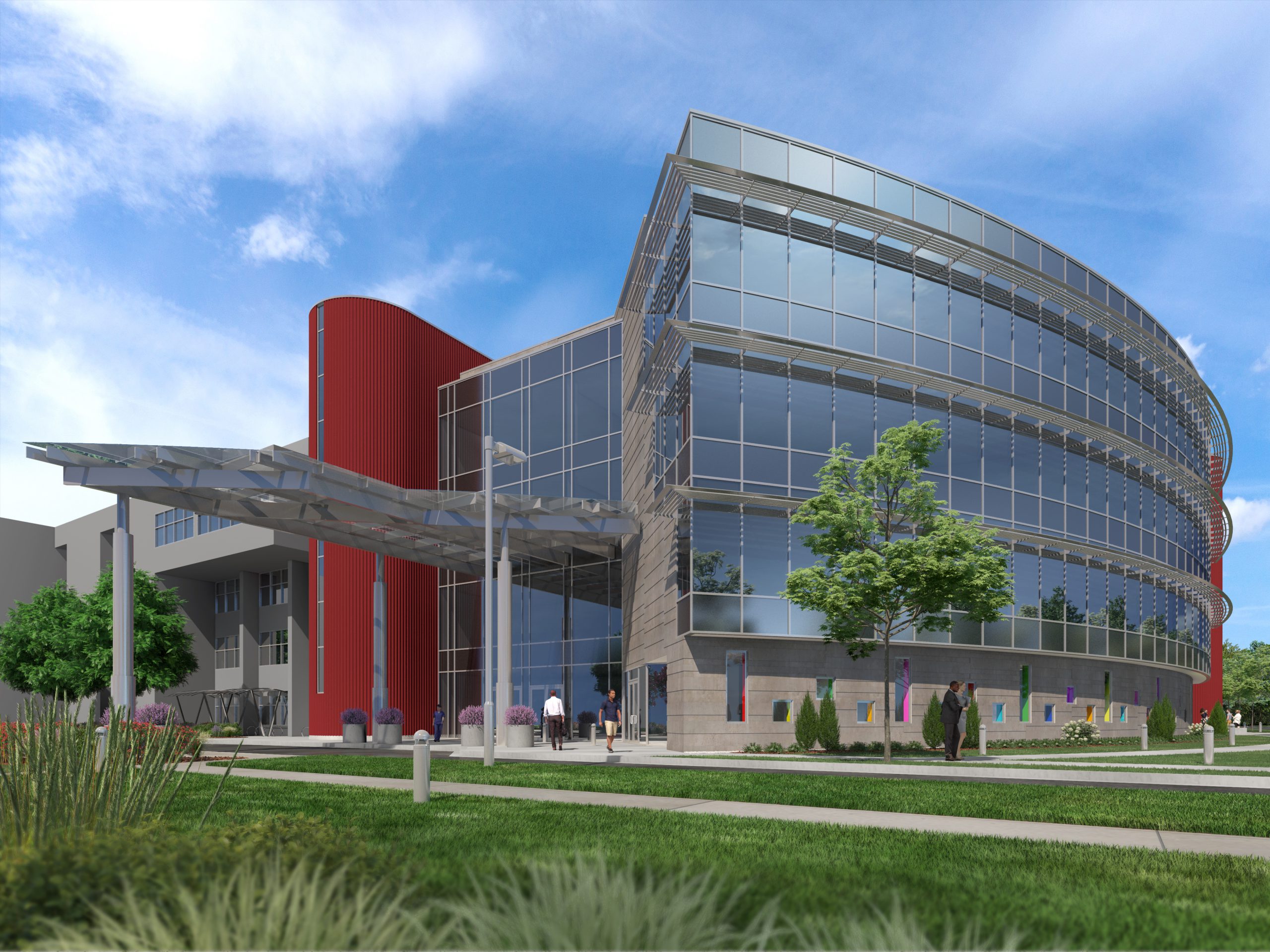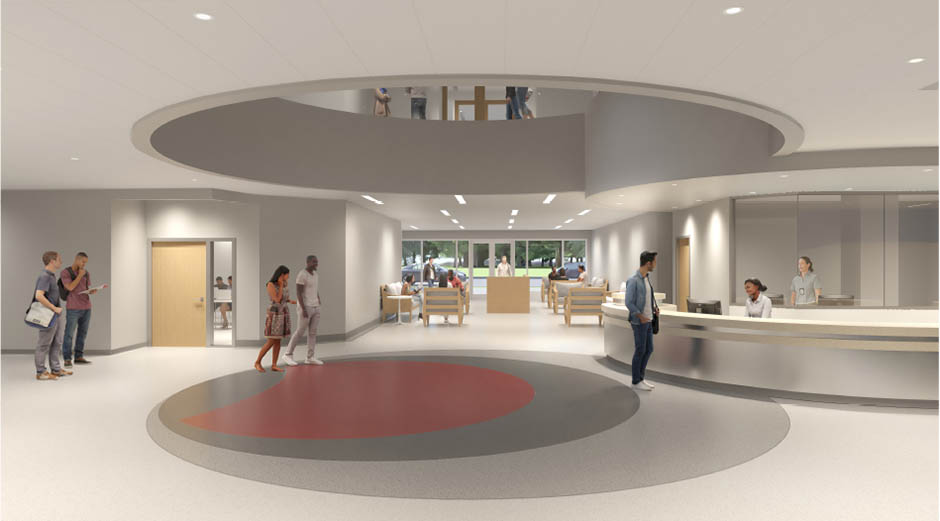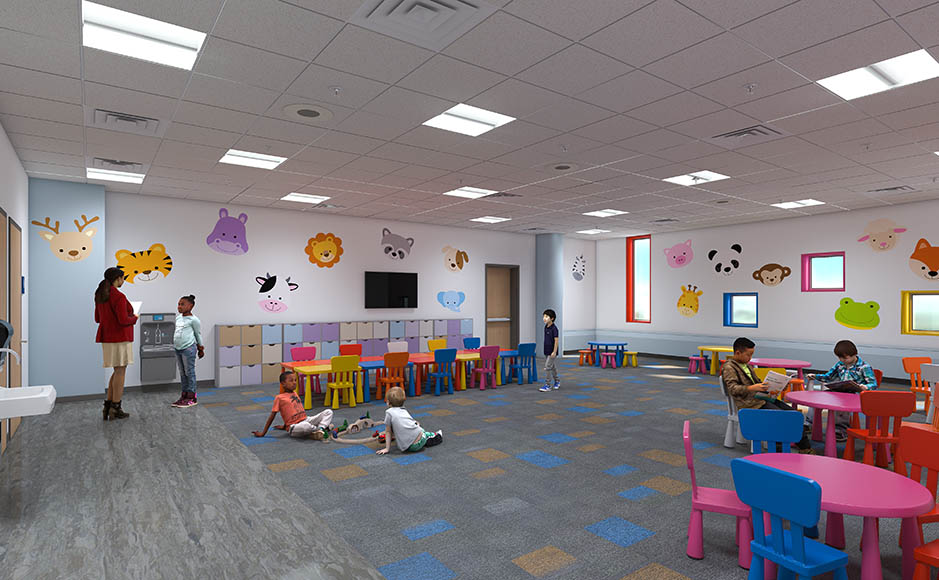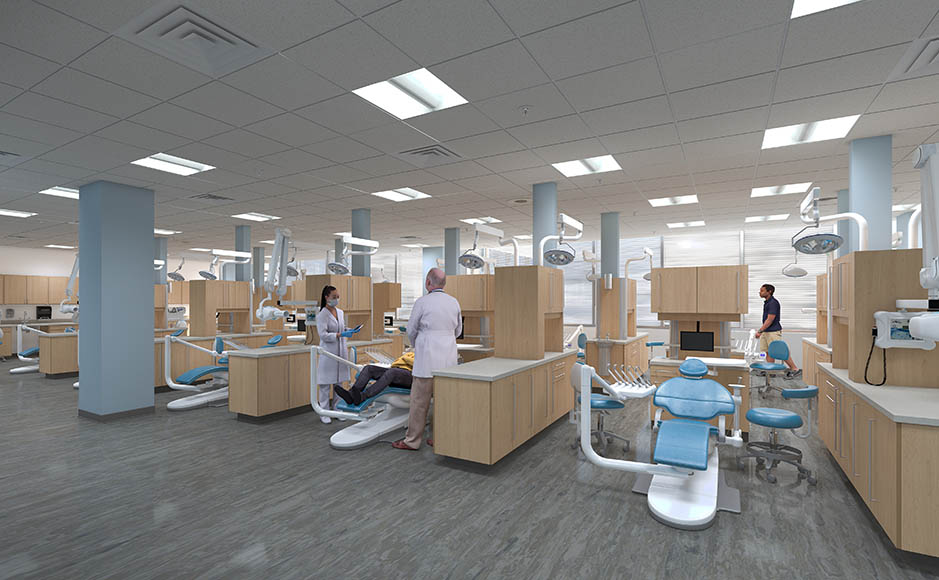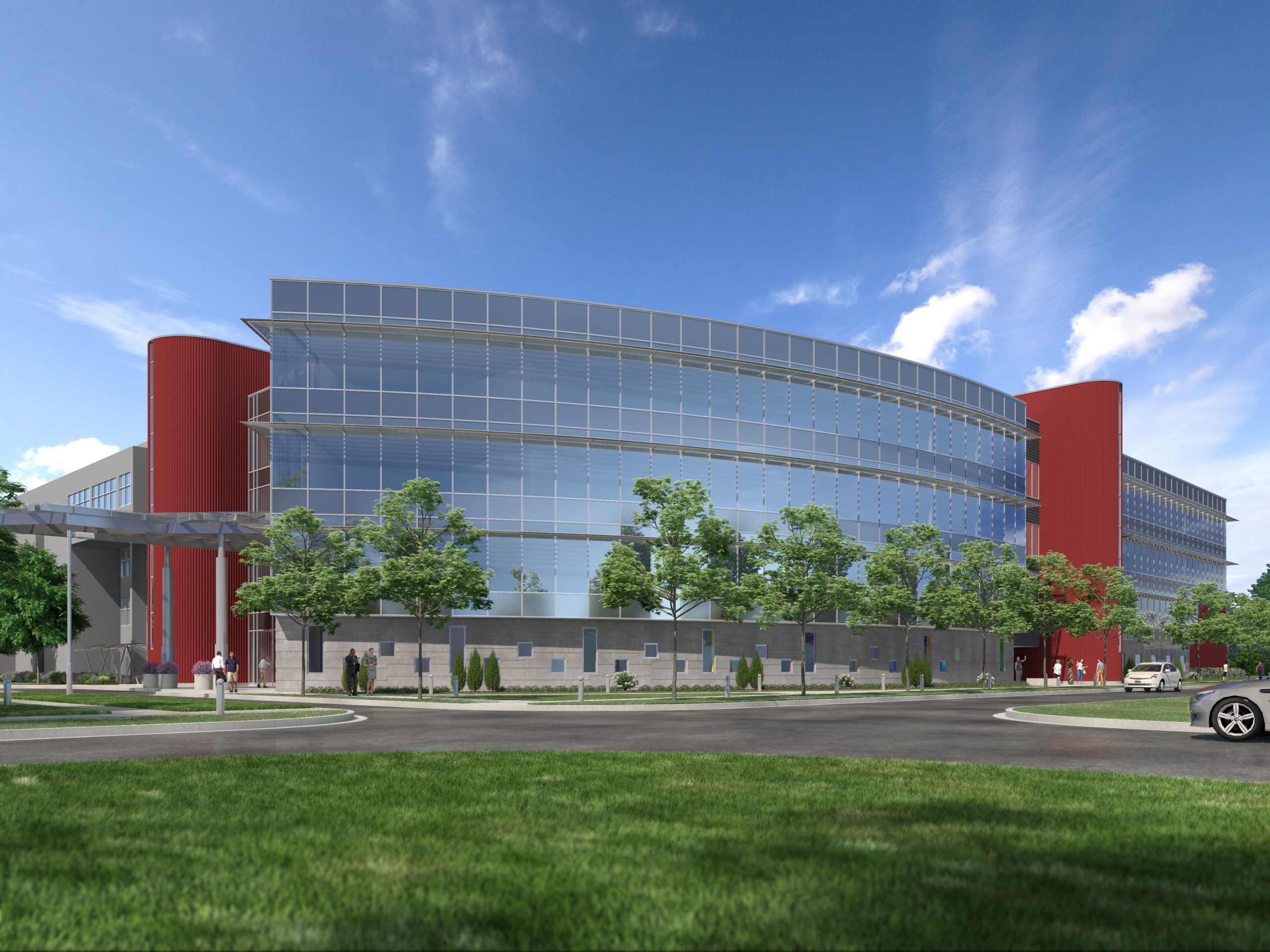 South Suburban College has been awarded a historic $51 million grant from the State of Illinois to build a 130,000 square foot, four-story Allied Health & Nursing Center to train future students as healthcare professionals. However, the total projected cost of this Center is expected to be approximately $71 million. As part of an agreement with the State of Illinois, South Suburban College needs to provide approximately $20 million for construction, technology, and programmatic needs. In order to move forward, the Governor's Office has specifically requested SSC to launch our first ever campaign to bridge a portion of the funding gap and demonstrate the strength of our partnerships in the Chicago Southland and Northwest Indiana region.
75% of all healthcare is provided by professions other that physicians
For over 90 years South Suburban College has been preparing caring people to provide exceptional care – offering 12 Certificate and Associate Degree healthcare career pathways with graduates exceeding the national certification exam pass rates in all programs.
But the need for qualified health care professionals keeps growing and we must expand to meet this demand. The Allied Health & Nursing Center will be a critical addition to South Suburban College and our community, as it will greatly expand and enhance existing program capacity while bringing four new healthcare programs to future students.
This generation of students desperately needs your help to share in the economic promise of America.
Your generous investment in our proposed Allied Health & Nursing Center will work doubly hard – contributing to the health of people throughout Chicago's Southland and the health of the local economy – maximizing economic opportunity, fairness and equity throughout the region and empowering students to be artisans of their own lives. Guaranteed, it's the healthiest investment you can make.
This project has already attracted significant attention and is strongly supported by state and local leaders – people who have seen firsthand the benefits of a South Suburban College education. Supporting this campaign will make a profound and bold statement of your commitment to community health, equity in education, and workforce development.
We need your help! Use the form below to make a tax-deductable donation or email foundation@ssc.edu to learn how you can get involved.