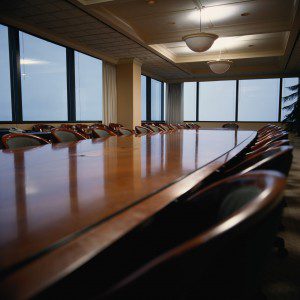 The Business Administration program will prepare students for entry-level or promotional opportunities in the business industry. The program will enhance the student's education level and represent the foundation for higher levels of academics. Courses will be designed to provide students with the foundational information, principles, theories, and techniques necessary to work in a particular trade or profession in the field of business. Students will be introduced to real world case studies to enhance the learning process, as well as have the opportunity to conduct research and interviews of those who have been successful in the industry
Mission
The mission of the Business Administration program at South Suburban College is to meet the needs of students to effectively understand foundational information, principles, theories, and techniques required to work in a variety of jobs and career fields within the business industry.
Our vision is to provide students with a clear understanding of real world and interactive skills required to be successful in the field of business. Student will be better prepared to enter into a four year university or increase their job opportunities.
Student Learning Outcomes (SLOs)
Through quality instruction from faculty and input from the Advisory Board Committee, the following goals have been established for the Business Program:
provide foundational information, principles, theories, and techniques necessary to work in the business industry;
perform more knowledgeably and effectively in the interrelated areas of the business industry;
enhance critical thinking and problem solving skills for effective decision-making;
enhance communication skills required to be success in the business environment;
gain valuable on-the-job work experience in a business trade or profession by completing an internship within a professional office environment.