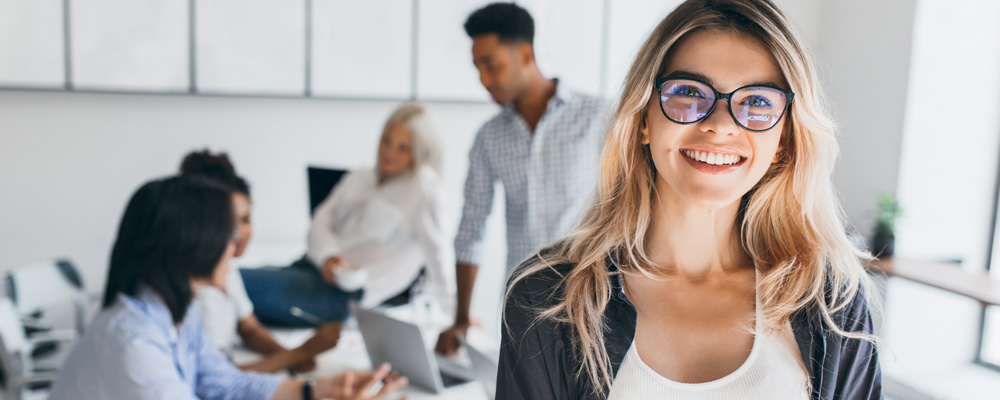 The business management programs prepare men and women to seek employment or advancement in business, industry, government or service organizations. The Manager-Supervisor program develops the cognitive, problem solving, human relations, and technological skills that are necessary in operating the new design system for today's global economy.
A.A.S. Degree
Gainful Employment Information Available
Certificate Program
Gainful Employment Information Available
Dual Credit
This program has been articulated with some area high schools. Recent high school graduates may have earned credit in this program through high school coursework.
Questions About the Program?
If you have questions about the Management-Manager/Supervisor Program at SSC that weren't answered above, fill out this form and someone will get in touch with you.
Ms. Ona' Johnson
Business Program Coordinator
(708) 596-2000 ext. 2357