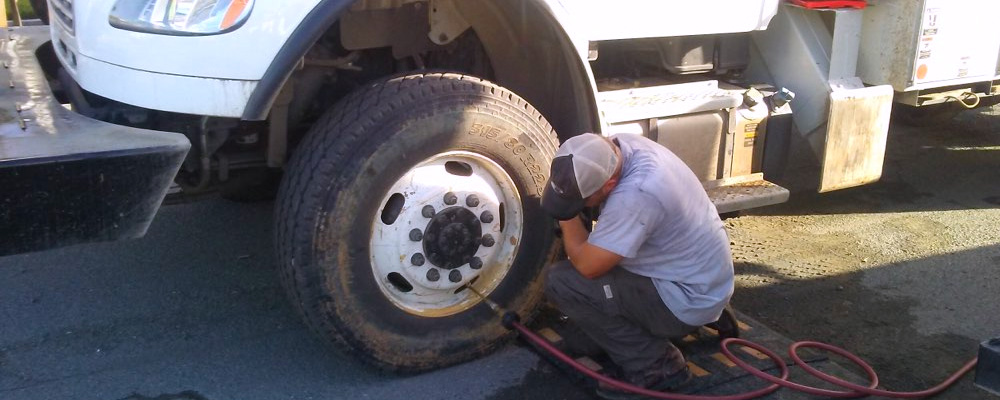 This program provides students with hands-on training aimed at providing the skills needed to acquire employment as an entry-level diesel/truck repair technician, diesel mechanic, heavy equipment technician, or power plant technician. This program also prepares students for two nationally recognized industry certifications; the master National Automotive Technicians Education Foundation (NATEF) and the Automotive Service Excellence (ASE). This program has been articulated with some area high schools. Recent high school graduates may have earned credit in this program through high school coursework. Refer to the Dual Credit web page for more information.
Mission
The mission of the Navistar program at South Suburban College is to prepare students for a careers or promotional opportunity in the field of diesel/truck, heavy equipment, and power plant positions. Students will also be prepared to earn nationally recognized certification.
Our vision is to maximize student learning through solid instructional methods and hand-on experience required to work in the field of diesel/truck repair, heavy duty equipment, and power plants. Student will be better prepared to enter into a four year university or increase their job opportunities.
Student Learning Outcomes (SLOs)
Through quality instruction from faculty and input from the Advisory Board Committee, the following goals have been established for students in the Navistar Program. Students will:
understand skills to under engine tear-down & build-up
Gain hands-on experience to inspect and check engine & vehicle
understand and utilize precision measurement & tools
gain knowledge and understanding of preventative maintenance
understand performance diagnostics & testing
gain valuable Navistar on-the-job work experience by completing an internship within a professional business environment
Navistar – Basic Certificate (BUS.BASIC.NAV)+
Overview for College Success
Credits
Overview for College Success (OCS 121) is a class that will help you plan and assist you in becoming a better student and support you in your work/life balance. OCS 121 credit is not calculated in the course minimum credit totals listed in this section.
OCS 121
Overview for College Success
1
BUS 113
Introduction to Engine Tear-Down & Build-up
2
BUS 114
Inspect and Check Engine & Vehicle
3
BUS 115
Precision Measurement & Tools
5
BUS 116
Preventative Maintenance
5
BUS 117
Performance Diagnostic & Testing
3
BUS 118
Navistar Internship
3
Total Credit Hours:
21