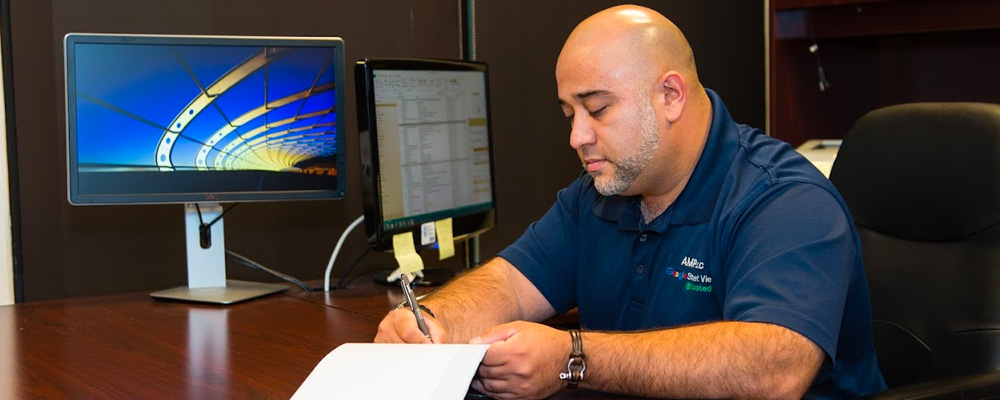 The Office Administration & Technology program is a certificate program that provides training in essential secretarial/administrative support skills needed by today's office professional.
Dual Credit
This program has been articulated with some area high schools. Recent high school graduates may have earned credit in this program through high school coursework.
Questions About the Program?
If you have questions about the Office Administration & Technology Program at SSC that weren't answered above, fill out this form and someone will get in touch with you.
Ms. Ona' Johnson
Business Program Coordinator
(708) 596-2000 ext. 2357