6th Annual Law Day
Wednesday, May 1, 2019
This year's event will feature a special live court case. Oral arguments for a real criminal First District Appellate Court case will be heard in the Performing Arts Center, opening remarks will begin at 10:00 a.m. with doors opening at 9:30. Following the arguments, the audience will have an opportunity to ask questions of the Appellate Prosecutor and Appellate Defender. The justices will return to the PAC for another question and answer session at approximately 11:30 a.m. Attendees are welcome to stay for a Mock Crime Scene Demonstration from 12 noon–2:00 p.m. in the Atrium of the Main Campus, as well as a Court Reporting Demonstration from 12 noon–2:00 p.m., in the mb Financial Bank Business Suite.
For more information, please contact Mr. Jason Cieslik, J.D., Coordinator for the Legal Studies Program at (708) 596-2000, ext. 2579.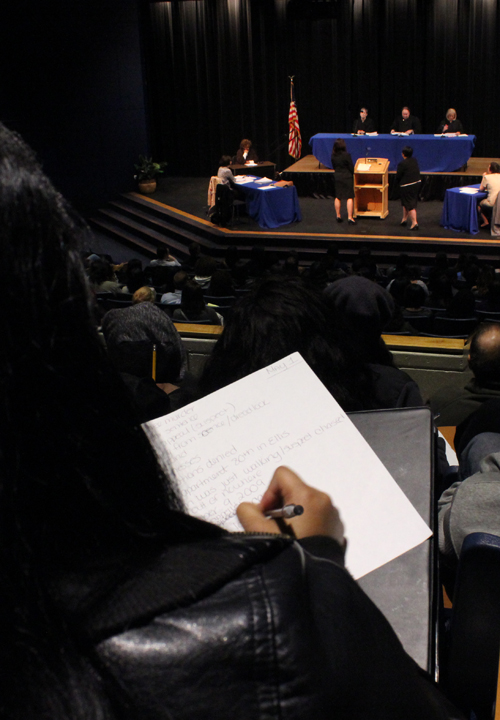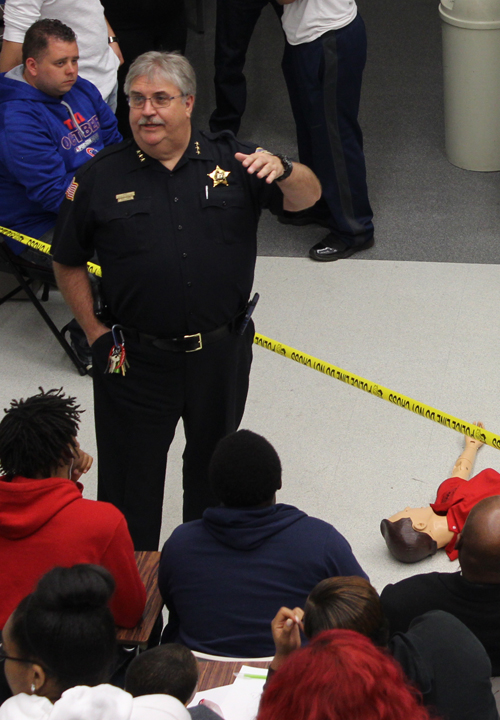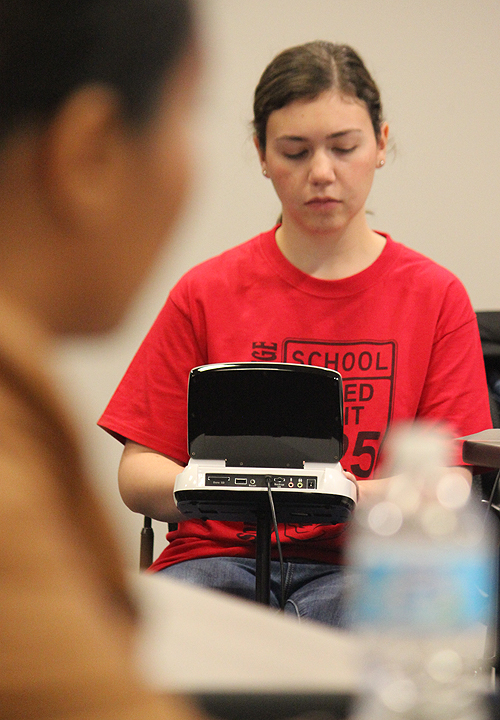 Welcome to the Department of Legal Studies. Our program options explore a wide range of subjects relating to various legal aspects of business, marketing/retailing, and law enforcement. South Suburban College is proud to offer courses designed to give students the background that they need to go on to advanced degree institutions.
Many of these programs are specifically designed for transfer, enabling students to complete their first two years of coursework leading towards a Bachelor's degree in virtually any field of study at a four year college or university.
Legal Studies Programs