The Office of Student Life & Leadership promotes and enhances the quality of student life through offering free activities and events on campus. The events are related to social, cultural and leadership topics. Some activities include guest speakers, field trips, workshops, performances and trainings.
Office Hours
Monday & Thursday:
8:00 a.m. – 7:00 p.m.
Friday:
8:00 a.m. – 4:00 p.m.
(Closed on Fridays During the Summer)
Room 2329 – Main Campus
TEL: (708) 596-2000 ext. 5737
EMAIL: studentlife@ssc.edu
Student Assistance
Student Assistance Program (SAP)
SSC Student Assistance Program (SAP)
(800) 456-6327

USERNAME: SSC500
PASSWORD: perspectives
National Suicide Prevention Lifeline
Crisis Text Line
Text HOME to 741741 to connect with a Crisis Counselor
Free 24/7 support at your fingertips
Message on Facebook
Student Government Association
The Student Government Association is a student-led group that strives to promote student activities, keep active communications among all segments of the College community and address student concerns and grievances. If you are interested in joining, see the Student Government Association Constitution (SGA) Constitution for roles and responsibilities. For additional inquiries contact SGA Advisor, Danielle Whitted or call (708)596-2000 ext.2346.
Nicole Williams
2022 Student Government President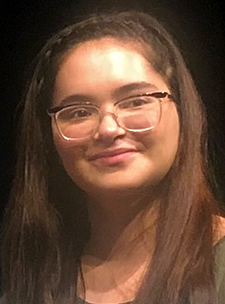 Fatima Serrato
2022 SSC Student Trustee
SSC Voices Forum
SSC CARES (Community, Accessibility, Respect, Excellence, Sustainability) hosts virtual forums with the SSC community members to discuss diversity at South Suburban College. Here are the rebroadcasts of the latest SSC CARES forums.
"Equity Matters" Workforce, Education and Community" 2/16/23
"SSC Cares About Diversity" 6/23/22
Student
Check-in & Chat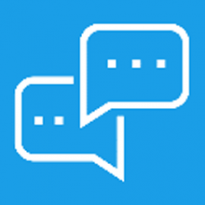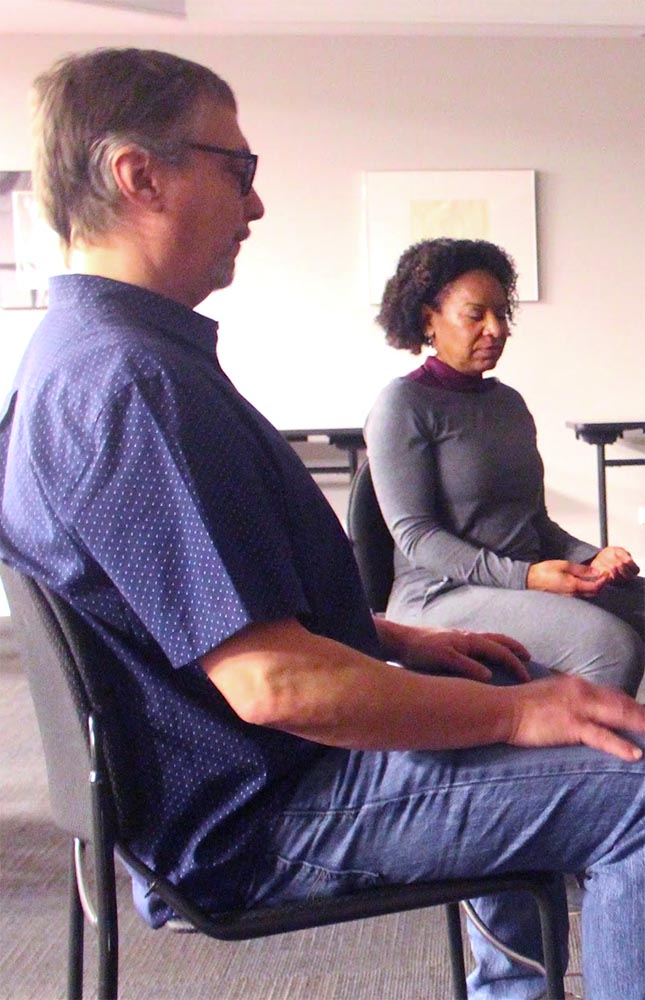 MEDITATION MONDAYS:
"Sustainability, Mind, Body & Soul"
Are you looking for ways to reduce stress and anxiety?
Did you know practices such as mindfulness, meditation breath work, and yoga can reduce stress, increase mood, and support your mental and physical health?
Would you like to try out mediation and meditate with others?
Join Dr. Eric Myers of SSC's Sustainability Committee and Dr. Shunda McGriff of Counselors Care for Meditation Mondays in the Spring semester from 11:00 to 11:40 am in the MB Financial Bank Business Suite on the first floor on the Main Campus.
This is a Sustainability and Counselors Care initiative.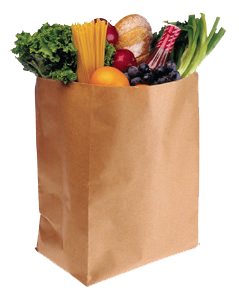 SSC Healthy Corner
Every Monday in Room 1157 on the Main Campus
10:00 a.m. – 1:00 p.m.
Must present a valid SSC Student ID for access.
Sponsored by the Greater Chicago Food Depository and ECMC/Project Success Foundation