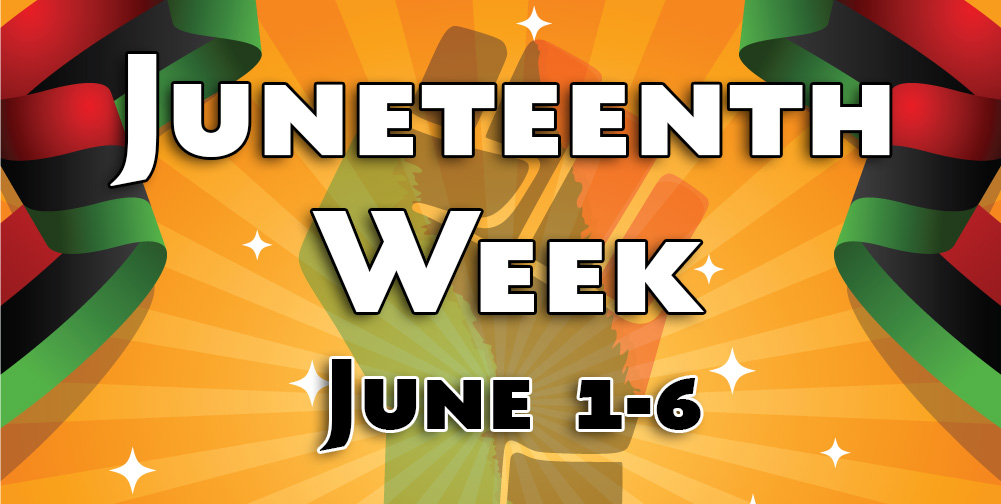 JUNETEENTH WEEK RAFFLE
Students registered for summer and or fall can enter a raffle to win a T-shirt honoring Juneteenth Week, June 1st-6th. Please contact the Office of Student Life and Leadership to place your name in the drawing or email with proof of registration by June 6th.
---


Come gather to reflect and rejoice Juneteenth on Tuesday, June 14th from Noon to 2:00pm in the Courtyard of the Main Campus. We will have food, music & games!
Juneteenth is the oldest nationally celebrated commemoration of the ending of slavery in the United States. Visit Juneteenth World Wide Celebration for more information about the historic day.
---
Juneteenth Day Observed
The College will be closed Monday, June 20, 2022 in observance of Juneteenth Day. Both campuses CLOSED. There will be NO CLASSES.
---
In observance of Pride Month, please feel browse any of the events and resources available all this month.
---
Watch this video to learn about LGBTQIA's history.
---
SSC Voices Against Violence stands with out LGBTQIA students and staff, demanding an end to dating/domestic violence, sexual assault and stalking! #workingtogethertoendviolence
---

Check out this the Anti-Violence Project (AVP) at the Center on Halsted in Chicago. AVP empowers lesbian, gay, bisexual, transgender, queer, and HIV-affected communities and allies to end all forms of violence through organizing and education, and supports survivors through counseling and advocacy.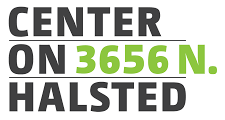 ---
Chicago's Pride celebration consists of a full month of festivities and events, culminating with the annual Chicago Pride Parade, which traditionally takes place the last Sunday of June. Go to the GOPRIDE web site below to see how the city of Chicago is celebrating PRIDE MONTH.
---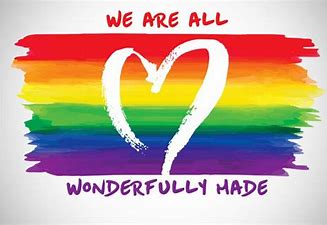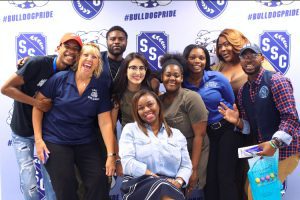 The Office of Student Life & Leadership promotes and enhances the quality of student life through offering free activities and events on campus. The events are related to social, cultural and leadership topics. Some activities include guest speakers, field trips, workshops, performances and trainings.
Clubs & Organizations
The Office of Student Life & Leadership also serves as the central resource for student clubs and organizations, with professional assistance available to individuals and student organizations sponsoring campus activities, forming new clubs and addressing special needs or interests. Currently chartered clubs and organizations are listed in your Clubs & Organizations web page.
SSC Clubs & Organizations Registration/Application form
Student Representative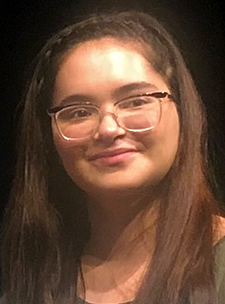 Fatima Serrato
2022 SSC Student Trustee
Student Government Association
The Student Government Association is a student-led group that strives to promote student activities, keep active communications among all segments of the College community and address student concerns and grievances. If you are interested in joining, see the Student Government Association Constitution (SGA) Constitution for roles and responsibilities. For additional inquiries contact SGA Advisor, Danielle Whitted or call (708)596-2000 ext.2346.
College I.D. Cards
Student I.D.s are issued through the Office Student Life & Leadership. All students are encouraged to obtain an I.D. to gain access to services and events. See the STUDENT HANDBOOK for guidelines.
---
All postings and distribution of materials by students must be approved by the Manager of Student Programming.
---