EARTH MONTH TRASH BASH
APRIL 1st – 30th
Snap, Grab and Trash that Litter!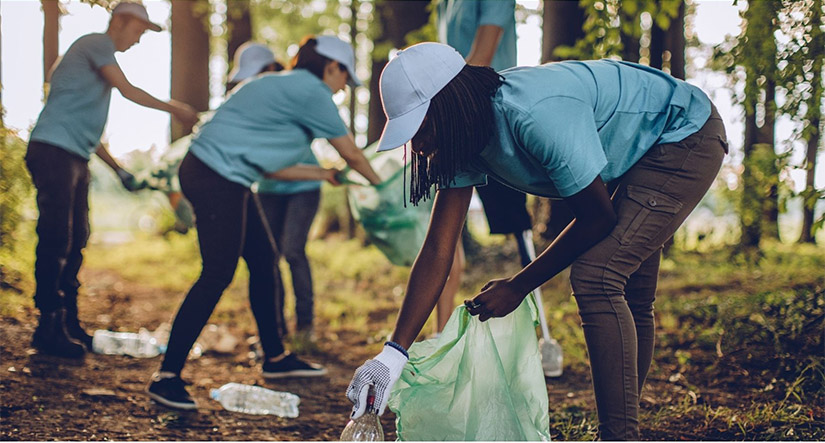 TO JOIN THE CHALLENGE, DOWNLOAD THE LITTERATI APP AND ENTER THE CODE SSCSP2021
We are competing against SMHEC Member Institutions to pick the most trash. The winning institution will receive a $250 stipend to support sustainability initiatives on campus.
For more information contact Eric Myers.
For More EARTH MONTH 2021 Events, Go to the Office of Student Life & Leadership Webpage.
---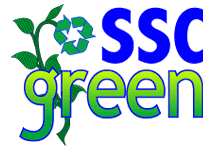 The purpose of the SSC Green Club is to engage students, faculty, staff, and administration in events that promote sustainability and environmental stewardship at South Suburban College. Focus areas include:
Learning form others, leadership, green lifestyles, green careers, and our legacy at South Suburban College.
Meet new people, have fun, and be involved in engaging other students in environmental, social, and economic initiatives on and off campus.
What is sustainability? It's not just recycling; it's leading a better life!