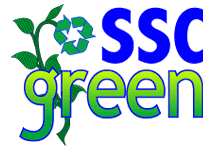 The purpose of the SSC Green Club is to engage students, faculty, staff, and administration in events that promote sustainability and environmental stewardship at South Suburban College. Focus areas include:
Learning form others, leadership, green lifestyles, green careers, and our legacy at South Suburban College.
Meet new people, have fun, and be involved in engaging other students in environmental, social, and economic initiatives on and off campus.
What is sustainability? It's not just recycling; it's leading a better life!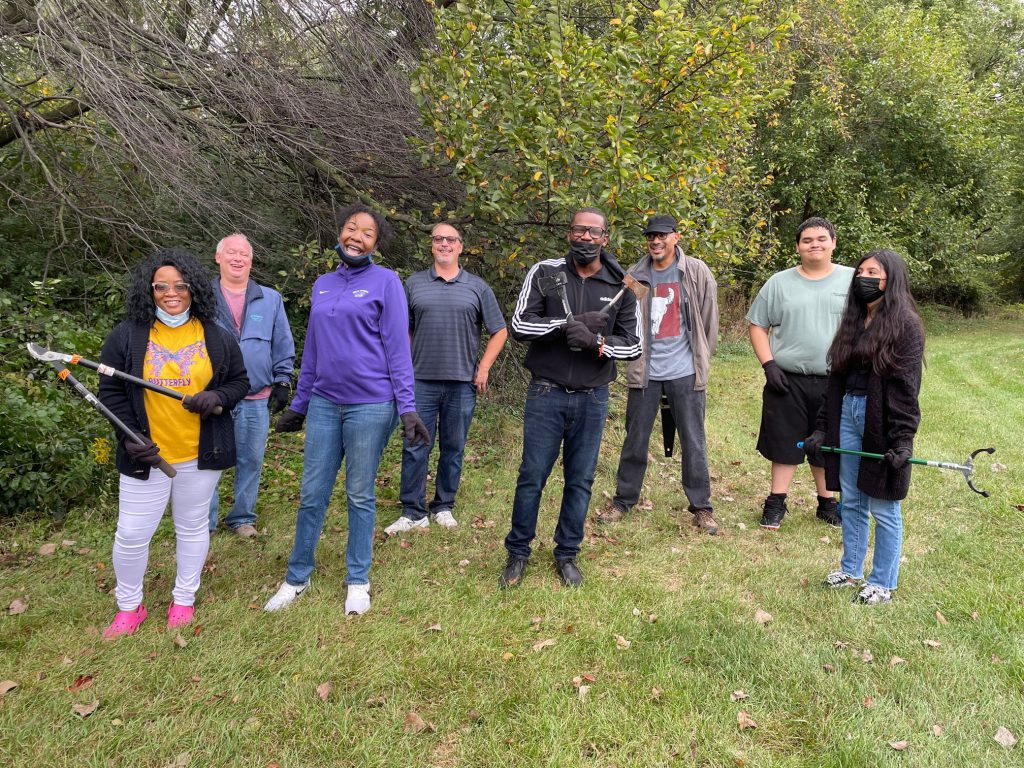 October is Sustainability Month
Help Keep the Natural Areas of SSC Beautiful and Native
Tuesday October 5th From 1:00-3:00, we will be removing invasive shrubs and beautifying the campus from the campus. We will meet at the northeast corner of the student parking lot, by the trees/forest. This is a service learning event so students will gain service learning credits on their transcript with participation. There will be time for questions about the campus/trees and biology too. Come out and have fun on campus!
---
We will also be taking seed donations at the table for garden and native plants to add to our seed library. If you have any seeds to donate please stop by or email Eric Myers if you have seeds at a later date. Please feel free to stop by there will be information available at the table.
---
Students that want service learning credit will download the free app called "Mobile Serve" The URL is https://app.mobileserve.com. Students will need their SSC ID# and will enter the 6-digit code 54C7A6 for Green Club. Students will log their service time when this event is completed in order to record/submit their service learning hours. As a result, students will have two hours of service learning credit recorded in their SSC student file.
---
The SSC Community Garden is Now Open For It's 6th Season!
You'll have access to:
A 4' X 4' plot or 4' X 8' plot
Water
Small Hand Tools
Compost
New friends!
For more information, please contact Alysia Robinette or ext. 2228.
---