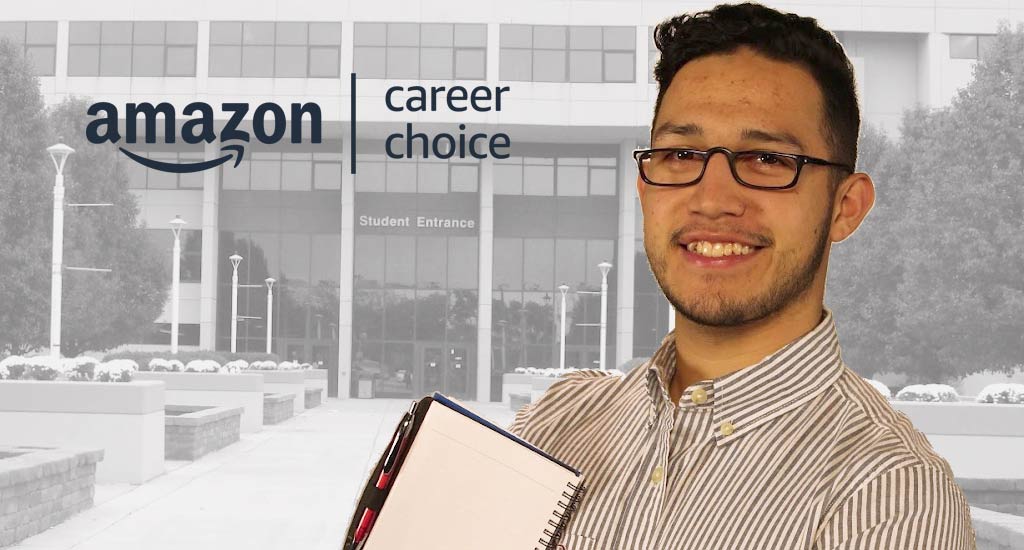 Advance Your Career at South Suburban College
South Suburban College is focused to put every student in a position to succeed – to star and/or keep your career moving with a degree or certificate, online or in-person. With that goal in mind, SSC has become one of the newest members of the Amazon Career Choice Partner Network.
Career Choice is an education benefit that empowers employees to learn new skills for career success at Amazon or elsewhere. We meet individual learners where they are on their education journey through a variety of education and upskilling opportunities including full college tuition, industry certifications designed to lead to in-demand jobs, and foundational skills such as English language proficiency, high school diplomas, and GEDs.
Learn While You Earn
Whether you are starting your college journey or already have some college credits, Amazon and South Suburban College can help you earn your degree.
STEP ONE: Explore the academic and transfer programs offered at SSC. PROGRAMS
STEP TWO: Applying to SSC APPLY
STEP THREE: Access your student email account and follow the directions on next steps for success.
STEP FOUR: Follow the instructions to request payment for your tuition. TUITION
Assessment Testing
You may be exempt from testing if you have previous college credits. If you are required to take placement tests, please contact the Assessment (Testing) Center by email or visit Room 2366 of the Main Campus. TESTING
If you have transfer credits, you can reach a counselor by using QLESS to determine if placement tests are required.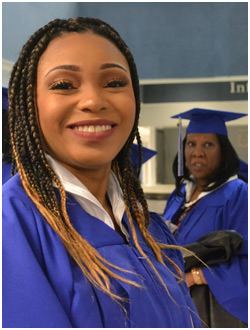 Contact Us
To learn more the Amazon Career Choice Program, fill out the form below and a representative of South Suburban College will be in touch soon.