Databases
To access the library's databases, please use your college authentication, which is a combination of the username and password that was provided to you by the Registration Office.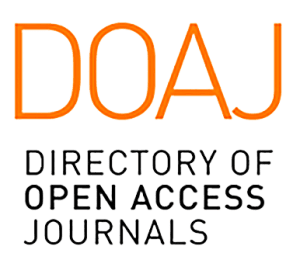 The South Suburban Library has recently partnered with DOAJ as an open access resource. DOAJ is financially supported by many libraries, publishers and other like-minded organizations world-wide. DOAJ was launched in 2003 with 300 open access journals. Today, this independent index contains almost 17 500 peer-reviewed, open access journals covering all areas of science, technology, medicine, social sciences, arts and humanities. Open access journals from all countries and in all languages are accepted for indexing.
Tutorial Videos by EBSCO
DATABASE: Introduction to EBSCOhost
DATABASE: EBSCOhost Advanced Search
DATABASE: CINAHL Basic Search
Points of View Reference Center
Publication Finder
Other Research Tools
GetMyFuture.org – A mobile-friendly web portal launched by CareerOneStop, connects young adults to career, education, and job search resources. Sponsored by the U.S. Department of Labor's Employment and Training Administration, the site offers online tools and information for young adults age 16 to 24, and provides special resources for those experiencing barriers to success such as involvement in foster care, addiction, homelessness, teen parenting, or a lack of financial, family, or community resources.
Illinois Department of Motor Vehicles – The SSC Library wants to help you get your permit and/or driver's license. Visit for free practice tests and more information.
Internet Yearbook Archive – The South Suburban College Library is proud to share the college's yearbooks with the community. These materials reflect the history, community involvement the progress and the excellent education the college has provided to the residents and non-residents of the area.